Willie Nelson concert postponed at Wagner Noël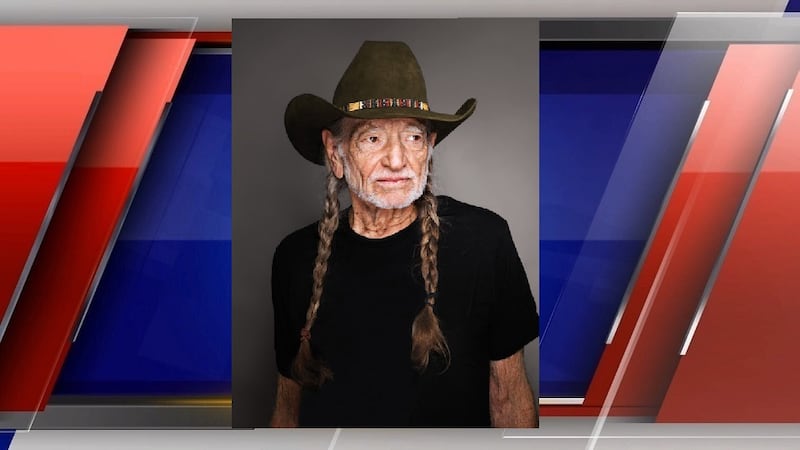 Published: Jul. 5, 2016 at 3:39 PM CDT
According to a press release from the Wagner Noël Performing Arts Center, the Willie Nelson concert that was set for this evening has been postponed due to Nelson being "under the weather," according to sources close to the singer.
The Wagner Noël performance will be rescheduled for a later date.
Patrons are asked to hold on to their tickets until a new show date has been decided.
You can head over to the
for information regarding the Willie Nelson concert and any updates that follow.