Waste Control Specialists requests temporary suspension of review of storage license application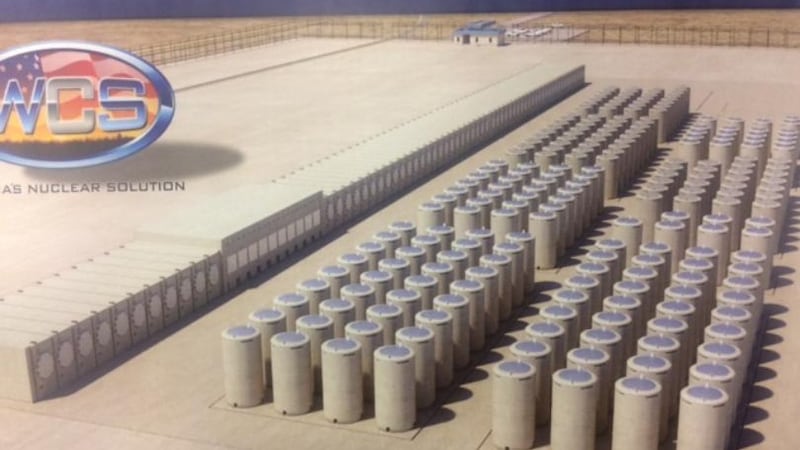 Published: Apr. 18, 2017 at 7:18 PM CDT
Today, Waste Control Specialists LLC requested that the U.S. Nuclear Regulatory Commission temporarily suspend its review of WCS' license application for a Consolidated Interim Storage Facility at its facility in Andrews County.
WCS wants the review suspended until the completion of the sale of WCS to Energy Solutions, which WCS currently believes to be by late summer 2017.
The United States has filed a lawsuit seeking to enjoin the sale on antitrust grounds.
WCS stores low level and high level nuclear waste in western Andrews County.
The company considered transporting nuclear waste through Midland County.
WCS was in year one of a three year licensing application with the NRC.
Rod Baltzer, President & CEO of WCS, issued the following statement:
"WCS expects to go forward with this project at the earliest possible opportunity after completion of the sale. However, due to the substantially increased application review and related costs, WCS must focus its limited financial resources on those expenditures necessary to safely run and maintain its currently licensed facilities, proceed through the trial set for April 24, and complete the sale to Energy Solutions."
WCS is a privately-owned and operated facility licensed to treat, store and dispose of Class A, B and C low-level and high level radioactive waste.