VIDEO: Neighbors react to FBI search believed to be connected to Midland-Odessa shooting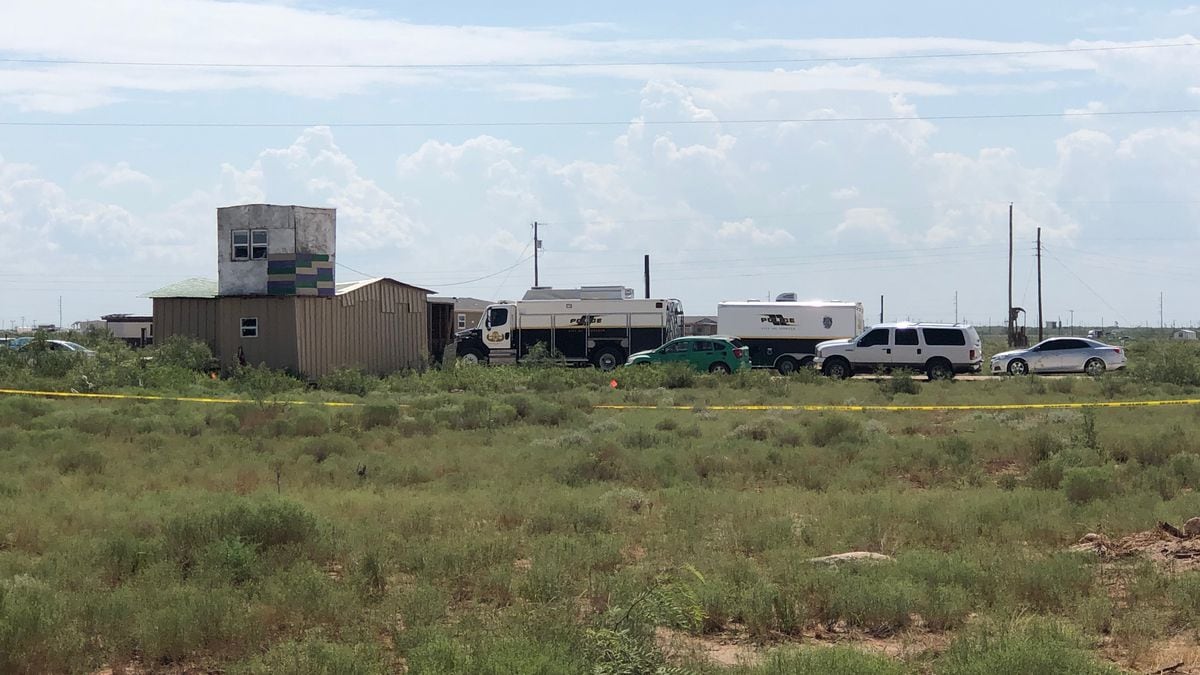 Published: Sep. 1, 2019 at 1:46 PM CDT
UPDATE: The shooter has been identified as 36-year-old Seth Aaron Ator from Odessa.
-------
Authorities have executed a search warrant at a home in West Odessa in connection to Saturday's shooting.
In a press conference on Sunday, officials confirmed that a search warrant had been issued for the case.
It is believed that authorities are searching the home of the shooter who has not been identified at this time.
The video is courtesy of Ness Lee on Facebook.