Tens of thousands of dollars raised for Midland Rape Crisis and Children's Advocacy Center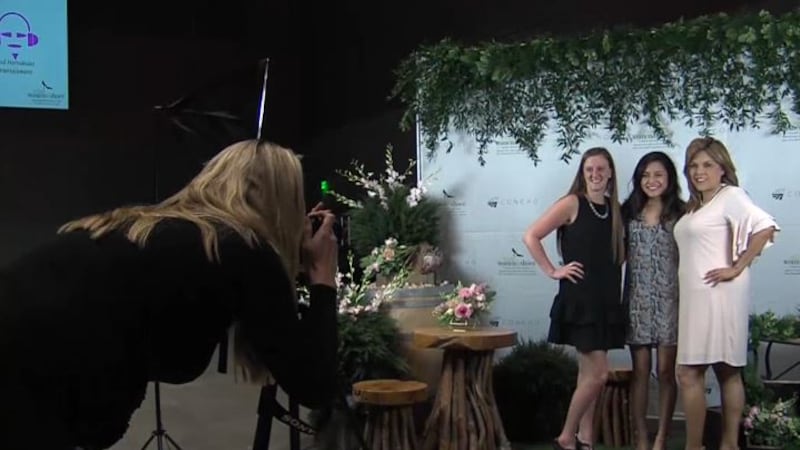 Published: May. 1, 2019 at 9:08 AM CDT
Wine tasting, designer shopping and shoes raised money for a good cause in Midland on Tuesday night.
Wine, Women & Shoes, raised tens of thousands of dollars for the Midland Rape Crisis and Children's Advocacy Center.
Tuesday night marked the sixth year of the fundraiser.
The event featured shopping, raffles, wine, a live auction and more all to raise funds for critical services that MRCCAC provides.
"It's our only large-scale fundraiser every year, so it provides a significant portion of our operating budget," said Lauren Blackketter, the Event Chair for MRCCAC, "It enables us to operate our main center here as well as our satellite offices in Andrews and Howard Counties."
In 2018 MRCCAC was able to conduct more than 600 interviews with survivors. So far in 2019, they've conducted 250 interviews with children who have been victims of abuse.
CBS7's own Shelby Landgraf served as the event's emcee.