Suspect in Big Lots armed robbery sentenced to 20 years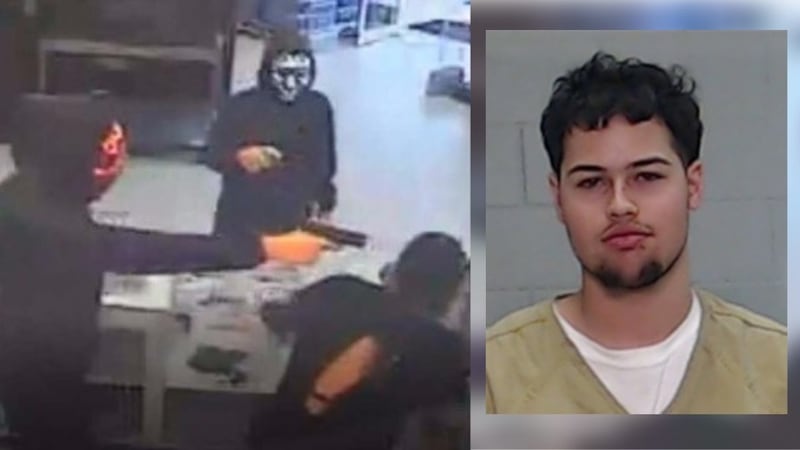 Published: Aug. 30, 2018 at 10:30 AM CDT
One of four suspects involved in an
in Odessa has been sentenced.
On Wednesday a jury found Michael Stoglin guilty of an aggravated robbery of Big Lots on August 26, 2017.
According to the Ector County District Attorney's Office, the jury sentenced Stoglin to 20 years in prison.
William Prasher and Jose Castillo prosecuted the case and Jason Leach represented Stoglin.
Earlier this year another suspect in the case, Ashton Kenimer, was found guilty of his role in the robbery and
to five years probation.
The two other suspects in the robbery, Damon Bars and Devorjay Tinner both have trial dates set for October.