Serial killer admits to slaying Odessa woman in cold case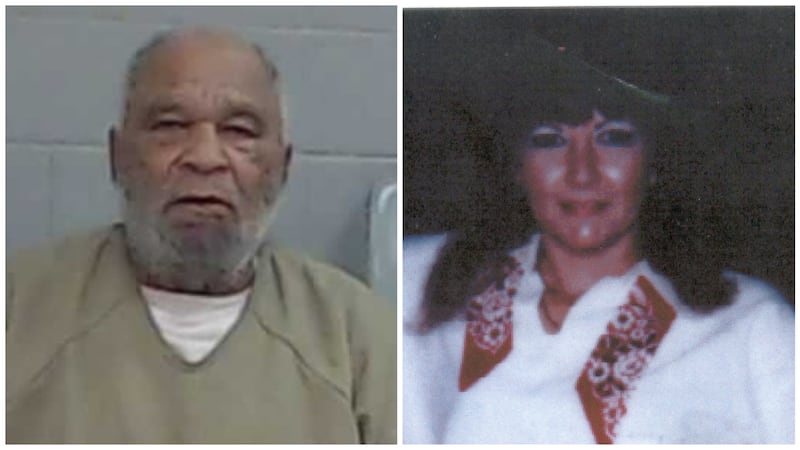 Published: Nov. 13, 2018 at 3:13 PM CST
A man connected to several cold cases across the country has confessed to killing an Odessa woman in 1994.
According to the Ector County District Attorney's Office, Samuel McDowell AKA Samuel Little confessed to the February 1994 killing of Denise Christie Brothers.
The confession was one of many Little made to Texas Ranger James Holland. Holland has been able to get detailed information on murders of women across the country from Little.
Back in July an Ector County Grand Jury returned an indictment for murder against Little in the case. Little was then extradited from California to Texas where he has since cooperated with federal, state and local law enforcement agencies on cold cases.
According to the release, the work by Ranger Holland and the Texas Rangers will confirm Little as one of, if not the most, prolific serial killers in U.S. history.
Little is currently booked into the Ector County Jail.