WATCH: Railroad Commission of Texas discusses possible oil production cuts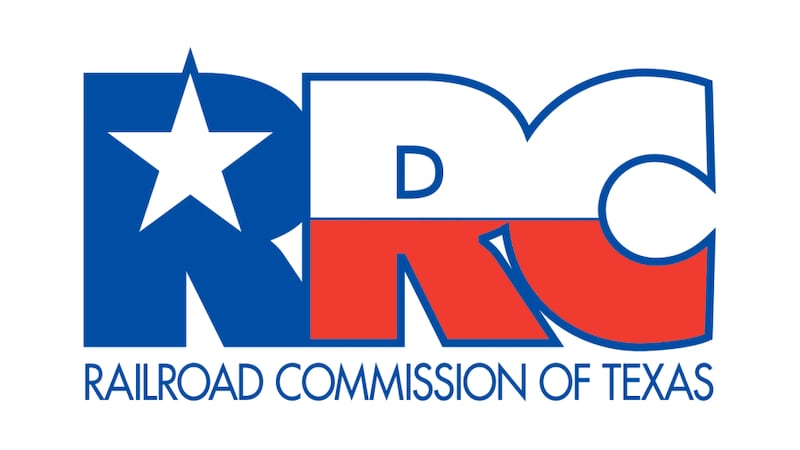 Published: Apr. 13, 2020 at 3:38 PM CDT
The Texas Railroad Commission will hold a hearing Tuesday morning to consider cutting the state's oil and gas production.
The hearing will determine what the proper demand for oil is currently, and if government regulation is needed.
To make its decision, the Commission will listen to testimonies from about 60 of the state's oil and gas leaders and market experts, including the University of Houston's Ed Hirs.
"So with prorationing," Hirs told CBS7, "The Railroad Commission would order producers to cut production to 90 percent of current allowable, or 80 percent. Presumably they could even order a complete cessation to production, to zero [percent]."
However, Hirs told CBS7 no amount of Texas proration can solve the industry's oversupply problem
"Even if all of Texas production went offline, that would not have an impact on the global oil market," Hirs said. "And it certainly wouldn't help any producer in Texas."
Railroad Commissioner Ryan Sitton wrote in a statement Monday:
"I believe that any argument that the Railroad Commission should not even consider proration is simply misinformed. The fact is we are CHARGED with this duty in Texas' state laws."
Still, people like Hirs worry this could open a Pandora's Box of government regulation, even when the market recovers.
"This nostalgia for prorationing takes us back to the 70s," Hirs said. "I was around in the 70s. I recall wage and price controls, and gasoline lines that were brought on by the price controls. The controlled prices of crude."
If you are interested in watching Tuesday's proceedings online, the meeting is scheduled to start at 9:30 a.m.
.