Hobbs Police Department asking for restraint after numerous false clown sighting reports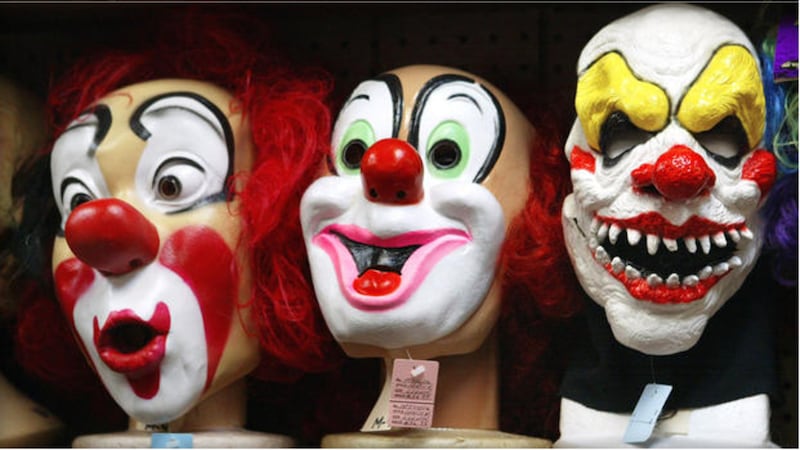 Published: Oct. 3, 2016 at 2:57 PM CDT
In a Facebook post the Hobbs Police Department stated that they have received numerous reports of possible clown sightings. The post also states that Facebook posts from the Hobbs area claim that clowns are harming people.
The post goes on to say that HPD has not responded to any criminal activity involving people dressed up as clowns, but is asking the public to not report any false clown sightings.
They warn that false reports tie up emergency communications and police response personnel that could be used elsewhere.
A Houston teenager was recently arrested after making clown threats against schools,
.