Midland City Council Approves Search for Midland Center Construction Manager At-Risk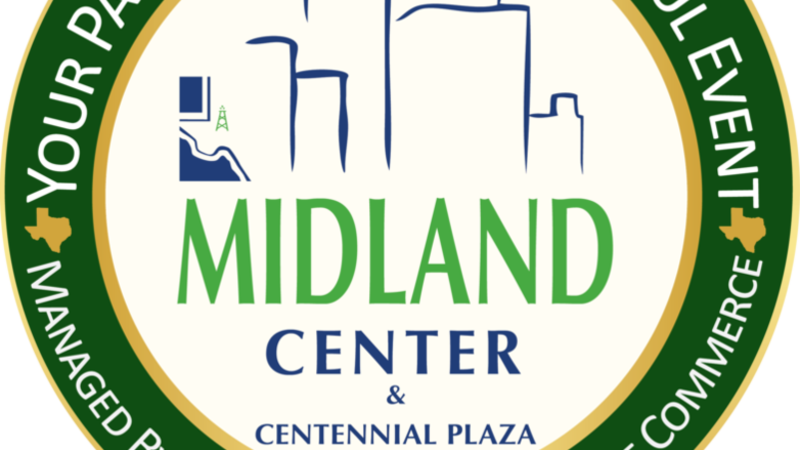 Published: Sep. 22, 2015 at 12:58 PM CDT
Midland City Council has approved the search for a construction manager at-risk for a new Midland Center Building.
Multiple schematic designs have been created for the new building however, no final design has been chosen.
Sara Bustilloz with the City of Midland says the construction manager at-risk would work in conjunction with the City and technical professionals during the design phase to ensure the project is developed in the most fiscally responsible manner possible.
Bustilloz says the construction manager will provide the City a guaranteed price for the project which saves money down the line.