Looking into Odessa's economic growth for 2018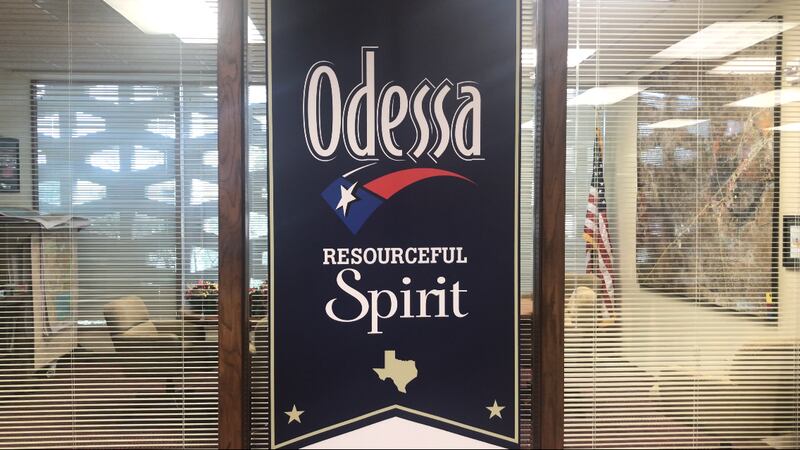 Published: Jan. 2, 2018 at 7:42 PM CST
Oil prices finished out 2017 at over 60 dollars a barrel, just under 10 dollars more than the beginning of last year.
Those are just the numbers, but if you really want to see the effects of a thriving oil and gas industry, all you have to do is take a look around your neighborhood.
"We're not immune to the cost of living because the oilfield is going well," said Wesley Burnett, the director of Economic Development
He knows all too well the effects of oilfield success on the Permian Basin.
"Diversification is always the buzzword," Burnett explained.
It's already begun: Chick-Fil-A, one of the city's most popular restaurants, is set to open another location this summer near Odessa College.
"The retail side is always a great indicator that folks are seeing some trends, traffic numbers - consumer spending going up," Burnett said. "Olive Garden opening up, Chick-Fil-A just pulled their building permit in December."
Food for thought for job hunters: opportunities aren't limited to just the oilfield.
"Those jobs are not oil and gas based, but everything is related to that industry. When you look at it, everything feeds and builds off of that in West Texas.
If Burnett's outlook for the oil and gas industry in 2018 sounds promising, it is.
"I think 2018 is going to be a great year," Burnett concluded. "I don't think we're going to see hundred dollar oil or anything like that, but the investment side as well from businesses who want to invest in our town to make Odessa and West Texas a great place to live."
The unemployment rate is just over three percent right now, well below the national average.