Local oil company to lay off hundreds of employees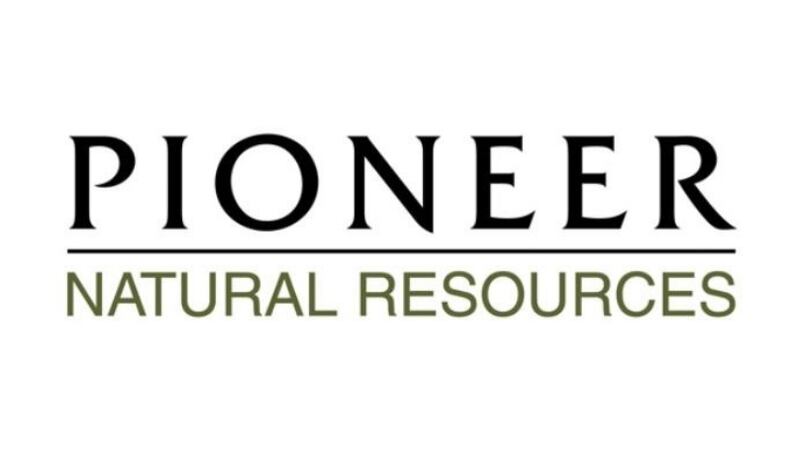 Published: Apr. 4, 2019 at 11:10 PM CDT
This week, hundreds of employees at Pioneer Natural Resources found out they could lose their jobs, despite the continued boom in the oil industry.
Several current and former employees of the company tell CBS7 that Pioneer is looking to eliminate about 300 jobs.
In a statement, the company said it is simplifying its organizational structure, and focusing all its assets on the Permian Basin.
CBS7's financial expert Mickey Cargile said that layoffs during periods of growth are not uncommon and that Pioneer hired too many people, and as a result, was spending too much money.
"If they did overspend," Cargile said, "Then they overspent with the idea of growing the company faster. So I don't think its anything near negligence. It's simply a case of sometimes you grow too fast."
Pioneer said it is offering voluntary separation packages to people willing to give up their job, including many who are close to retirement. Still, the company expects a number of employees will be fired.
Pioneer said it plans to have all the layoffs finished by June.
You can read the full statement from Pioneer below:
"Pioneer committed to a one-basin strategy in 2018 following a decade-long divestment of the majority of its non-Permian assets. This positions the company to improve capital efficiency and enhance shareholder value. But this strategy calls for a simplified organizational structure, which means difficult decisions must be made about the workforce necessary to support Permian-only operations. Achieving a scaled workforce commensurate with our ongoing operations will lead to lower costs in line with our peer group, and it will assure Pioneer's position as a leading independent in the Permian Basin. A generous voluntary separation package has been offered to a group of employees to consider. Additionally, the company expects a number of involuntary separations will be necessary. This process will conclude by June so that our workforce can be focused for the rest of 2019 and beyond. Pioneer's future is strong, and these actions solidify our commitment to creating value for our shareholders and to the Permian Basin."