Howard College and Midland College "adopt" two Houston-area colleges for Harvey relief efforts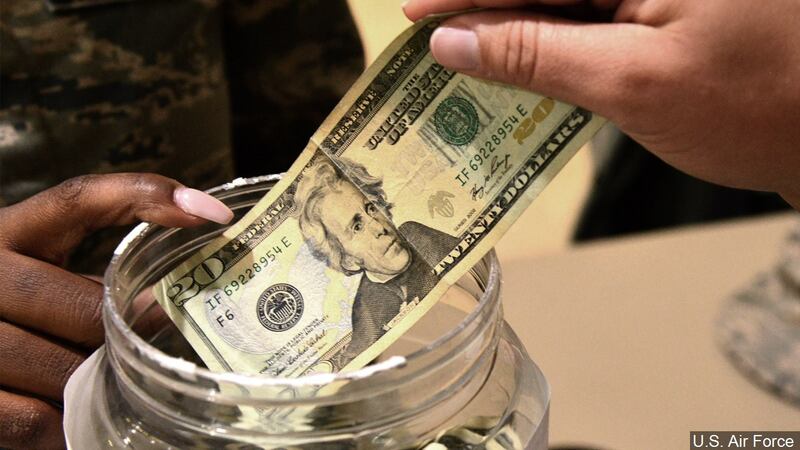 Published: Sep. 15, 2017 at 8:18 AM CDT
West Texas community college students are rallying together for students impacted by Hurricane Harvey.
Midland College and Howard College have teamed up to 'adopt' two Houston area community colleges that were devastated by the hurricane. Reports of lost personal property, technology and other education material are coming in.
Student organizations at both colleges are leading efforts to "adopt" two of the worst-hit community colleges in the Houston area—Alvin Community College located in Alvin, TX and College of the Mainland located in Texas City, TX.
Midland College states in a news release that fundraisers are being organized to help replace students' damaged laptops and library material at both institutions.
In addition, HC and MC students and employees are working with officials at Alvin College and College of the Mainland to provide basic household supplies and food for students whose homes were destroyed or severely damaged by Hurricane Harvey.
"We hope we can make a difference for our sister colleges on the coast who are struggling to recover," said HC President Dr. Cheryl T. Sparks. "Although this event is tragic for so many involved, it also gives us an opportunity to show support and kindness to others, and we are proud to be a part of that effort."
Midland College President Dr. Steve Thomas echoed those same sentiments, "I am so proud that our students in West Texas have 'stepped up to the plate' and are willing to assist their peers in a time of need," Dr. Thomas said.