ECISD Students Interview American Oarsmen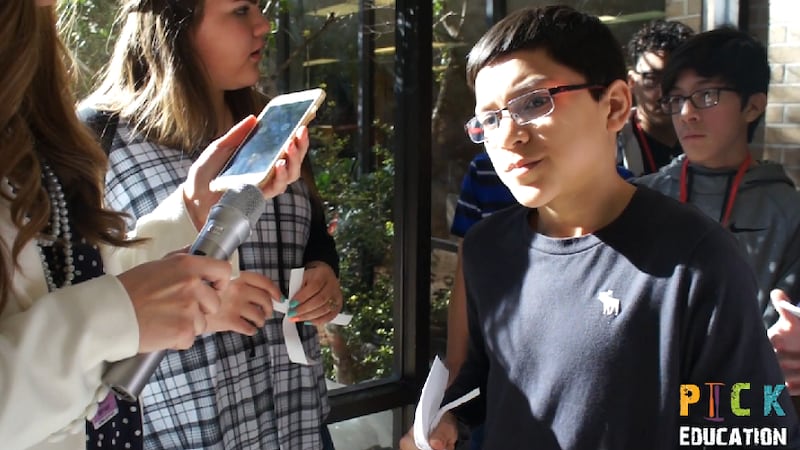 Published: Feb. 1, 2017 at 7:25 PM CST
The American Oarsmen are a rowing team competing in a challenge race across the Atlantic Ocean.
ECISD students got the chance to send questions to the crew about the race and their preparations.
This is apart of the PICK education project that ECISD implemented to bring real world experiences to the students and teachers.
The American Oarsmen will race in a competition that takes them across The Atlantic Ocean from The Canary Islands later this week.
To learn more, watch the full story above.