Bill to name Highway 191 for Chris Kyle passes House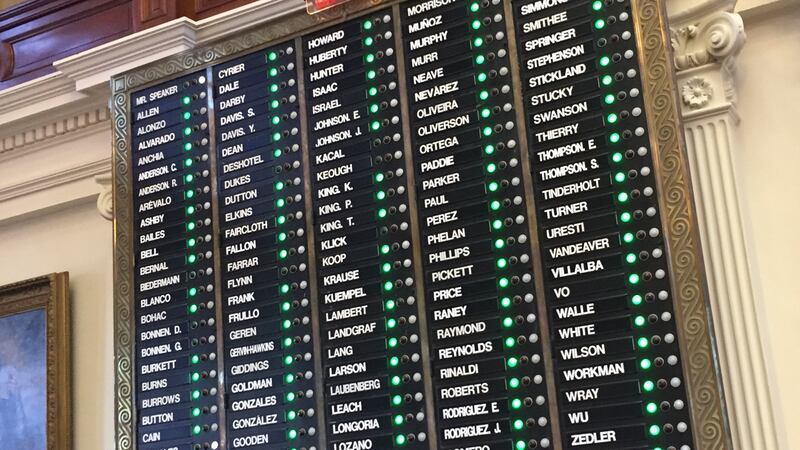 Published: Mar. 30, 2017 at 1:10 PM CDT
Texas House of Representatives passed House Bill 1483, which would name Highway 191 in Ector County as the "Chris Kyle Memorial Highway." The bill was introduced by Representative Brooks Landgraf.
Kyle, an Odessa native, is considered one of the most lethal snipers in U.S. history, with 160 confirmed enemy kills. The bill was passed unanimously 142 to 0.
The bill will now be considered in the Texas Senate, where Senator Kel Seliger (R-Amarillo) will take the lead on the legislation.