Attorney Gloria Allred to attend sentencing of former detective Joel Rojo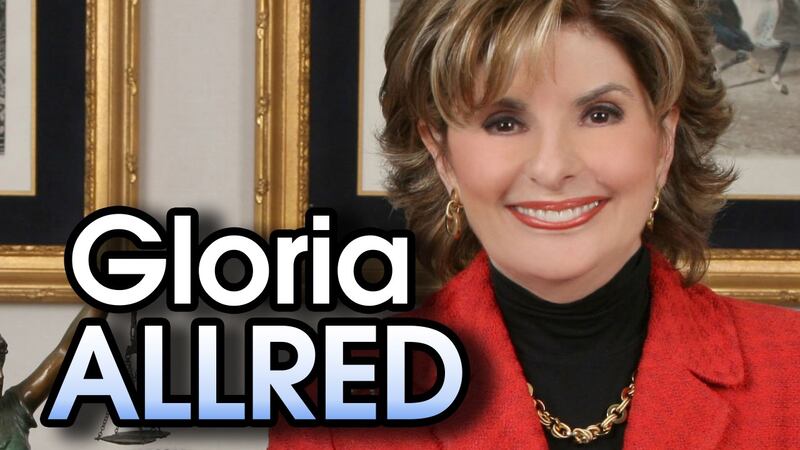 Published: Aug. 10, 2017 at 10:28 PM CDT
Attorney Gloria Allred will attend the sentencing of former Big Spring detective Joel Rojo who was convicted of crimes against children.
According to a release Rojo was convicted of indecency with a child by sexual conduct, sexual performance by a child, indecency with a child by exposure, and, attempted indecency with a child by exposure.
The release states that Attorney Allred has been asked to attend the sentencing on behalf of victim number three who alleged to Police that she had been sexually assaulted.
The release says that Rojo was then assigned to investigate her case, but has now been convicted of sexually victimizing her while investigating her allegation that she was the victim of a sex crime by someone she knew.
Sentencing will be on Friday, August 11, at 1:00 p.m. at the Howard County 118th District Courthouse located at 312 Scurry Street Big Spring, Texas in the Courtroom of Judge Tim Yeats.
Attorney Allred will speak to the press after the sentencing.