Driver arrested following deadly wrong-way crash in Midland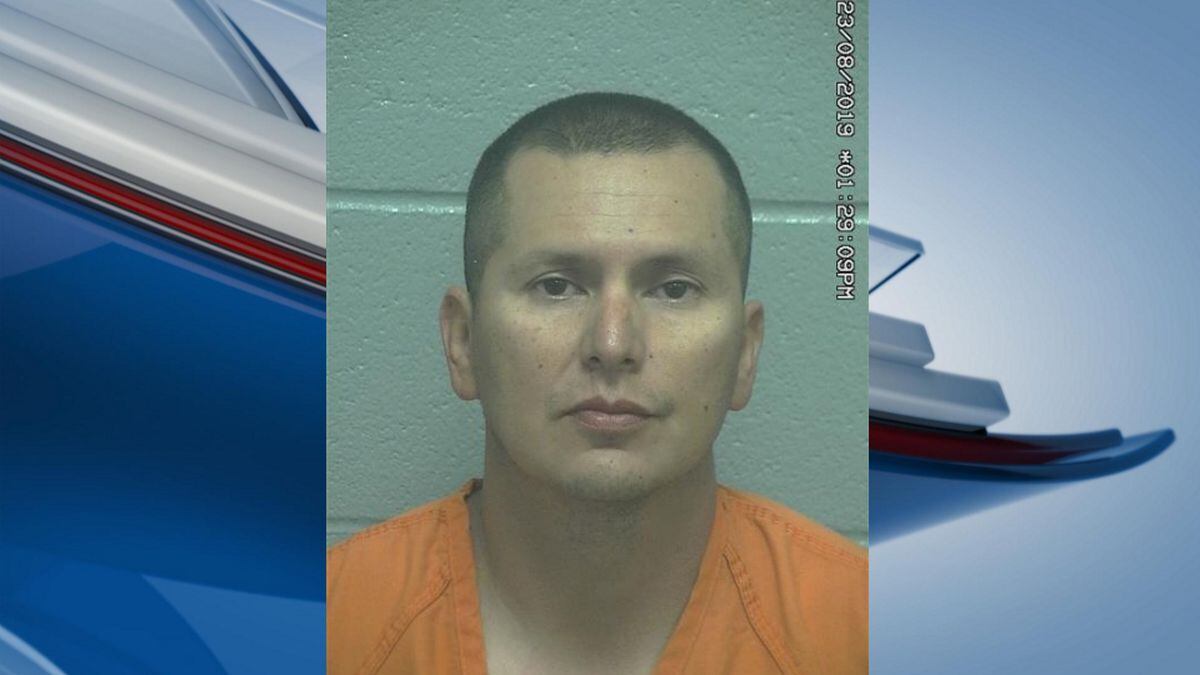 Published: Aug. 23, 2019 at 5:51 AM CDT
One person is dead and a suspect is behind bars following a deadly crash on Friday morning.
The victim has been identified as Carlos Mora.
The suspect, Jesus Rodriguez, has been charged with intoxication manslaughter.
According to the City of Midland, Midland police officers and firefighters were called to Loop 250 and I-20 at 2:59 a.m. for a major crash.
When authorities arrived at the scene they found a crash involving a Nissan Armada and a Dodge Ram.
The driver of the Armada, identified as Mora, was killed in the crash.
Police say that their investigation of the crash revealed that the Armada was traveling westbound on I-20 while the Ram, driven by Rodriguez, was traveling eastbound in the westbound lanes. The two vehicles collided head-on.
According to a release, Rodriguez was found to be intoxicated and was arrested. A mugshot for Rodriguez was not immediately available.
The investigation of the crash is ongoing.