Community Tour: Apache helping Balmorhea's economy in a big way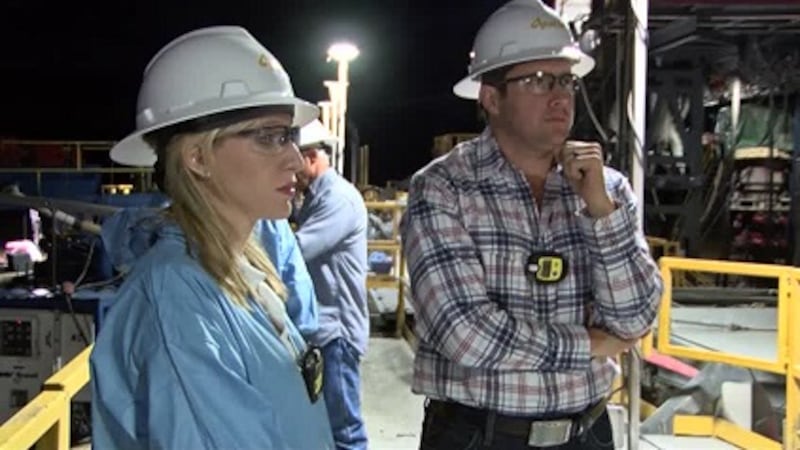 Published: Jul. 19, 2017 at 10:54 AM CDT
When you think of Balmorhea you probably imagine a small town nestled between West Texas mountains most known for their historic springs, ranching, and mom and pop shops but now Apache is hoping to add oil industry to the list.
"What we want for Balmorhea is to be the kind of community partner where people know Apache Corporation not just for the logo on the side of our truck but as the company they go to church and school with," Manager of External Engagement for Apache, Joe Bretell, said.
With the creation of Alpine high Apache is already making major strives to help the local economy.
"We have already projected over a billion dollars in investment just in this local area," Bretell added.
Apache says they currently have 300 people working for alpine high with 100 of them on the rig itself, and when it comes to who they hire the company is looking for employees in Balmorhea and reeves county first.
There is some concern about drilling in the area. However, Bretell ensures there's nothing to worry about.
"We have already promised that we will not drill in Balmorhea city limits or under them nor are we going to drill in the springs or around them."
As for the future, Apache hopes to continue building relationships and over the next few years residents can expect to see funds generated by severance taxes by Alpine High.
"It's going to toward schools and all of the infrastructure in the area," Bretell said.