Affidavit: Man super-glued 1-year-old daughter's eyes and mouth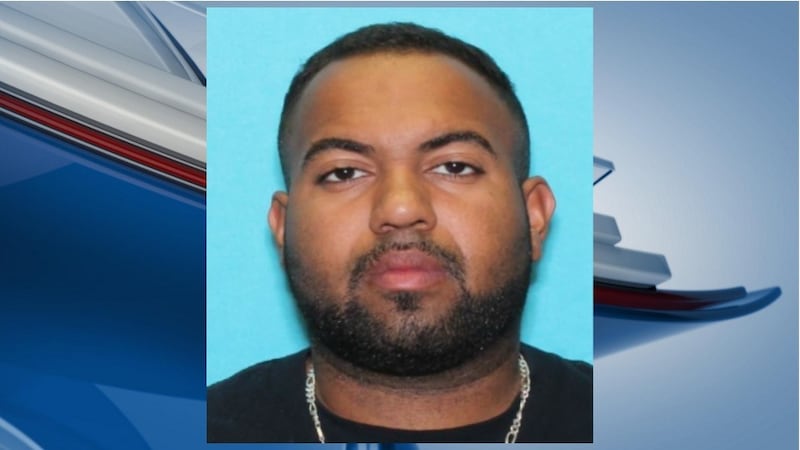 Published: Sep. 25, 2018 at 3:34 PM CDT
An man was arrested on Monday after police say he used super glue on his 1-year-old daughter and beat her.
Johnnie Lee Carter, 29, has been charged with Injury to a Child Causing Serious Bodily Injury, a 1st Degree Felony.
According to an arrest affidavit, officers with the Odessa Police Department were called on Sunday, September 16 for a report of a disturbance.
There police met with a woman who said that her husband, identified as Carter, had assaulted and super-glued their 1-year-old daughter's eyes and mouth. He was able to drive away before police arrived.
The officers saw that the girl's face was injured and that her mouth had been closed by an adhesive. A crazy glue stick was found nearby.
Police also found a 2-month-old girl underneath blankets and pillows in the room. The woman told police that Carter put her there because of her crying.
The 1-year-old girl was then taken to the hospital for treatment of her injuries. There authorities noticed redness on her neck, to which the mother told police that Carter had choked the girl while punching her on the head, stomach and rib area before using the glue.
On Monday the U.S. Marshals Lone Star Fugitive Task Force found and arrested Carter in El Paso.
Carter is set to be extradited to Ector County next week.