Digital Content Director
Waco, Texas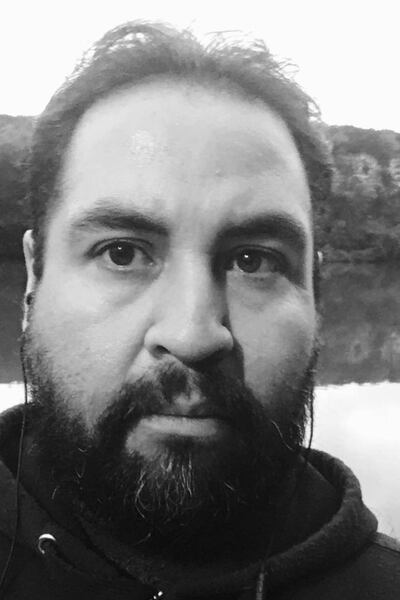 José Ángel Villasana, known as "Joe" to friends, family and colleagues, is the digital strategy manager for KWTX, the CBS affiliate in Central Texas. Joe was born and raised in El Paso, Texas and graduated with a dual major in Electronic Media and Political Science from the University of Texas at El Paso.
He worked as a news producer for KVIA-TV, the legacy #1 station the El Paso and Southern New Mexico market, from 2007 to 2016 and later as the station's Digital Content Director from 2016-2019. In late 2019, Joe moved to Central Texas to work with KWTX, the legacy #1 station in the Waco-Temple-Killeen television news market.
Joe is an avid reader who enjoys history, philosophy and political works. His favorite author is the brilliant Russian novelist Fyodor Dostoevsky, with "Notes From The Underground," "Crime and Punishment" and "The Possessed" among Joe's favorite novels.
A dedicated cinephile, Joe spends a lot of his time watching classic, foreign, and indie films. His favorite directors include Ingmar Bergman, Stanley Kubrick and Martin Scorsese. Joe's favorite films are "The Seventh Seal," "Taxi Driver," "Pulp Fiction," and "Fight Club."
He enjoys a lot of genres of music, especially, classic rock, heavy metal and alternative. When he's taking time off, he's normally taking a road trip to attend a rock concert or music festivals.