Reporter/Multimedia Journalist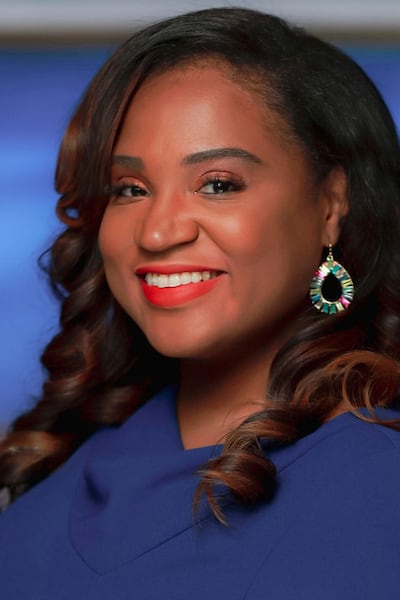 Bria Chatman is a Reporter/Multimedia Journalist at WBRC FOX6 News.
She joined WBRC in October 2018 as a Content Specialist. Bria was born and raised in Birmingham and is thrilled to have the opportunity to tell impactful stories in her hometown.
Bria is a proud graduate of the University of Alabama where she interned at the local television station, WVUA-TV, and ultimately received her degree in Journalism. She was a member of the Society of Professional Journalists, President of the Capstone Association of Black Journalists, and a mentor at the Boys and Girls Club of West Alabama.
She says this is a full circle moment because she's reporting at a station she's loved since she was a little girl. Her dream has always been to work at FOX6.
Bria's passion for reporting is driven by her love of people and being able to share their stories with others.
Off the clock, you can find Bria in the kitchen whipping up a new recipe, spending time with her family, friends, and her beloved dog — Honey. She enjoys watching classic television shows and staying active.
If you have any news tips or comments, send them her way at bria.chatman@wbrc.com.
Updated: Oct. 26, 2023 at 8:20 PM CDT
|
By
Bria Chatman
and
Gray News staff
Officials say the suspect is currently facing capital murder charges in the death of the mother, identified as 37-year-old April Britton.
Updated: Jun. 29, 2022 at 11:53 PM CDT
|
By
Bria Chatman
and
Gray News staff
A car crash that killed one brother and left another critically injured has changed the lives of an Alabama family.
Updated: Dec. 28, 2021 at 9:55 AM CST
|
By
Bria Chatman
and
Debra Worley
Family members told WBRC they believe Morgan suffered a seizure, causing her vehicle to leave the road and enter an embarkment.