Senior Life Midland holds 7th annual Warming Tree Project for seniors in Midland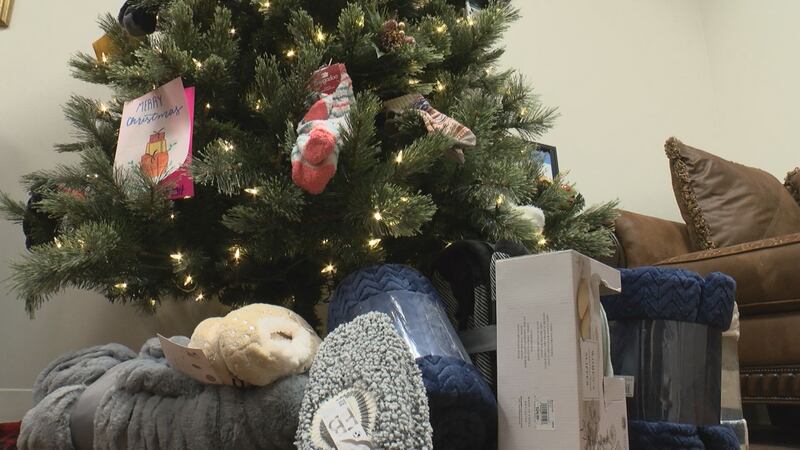 Published: Nov. 20, 2023 at 5:18 PM CST
MIDLAND, Texas (KOSA) - Don't forget about your seniors!
That's the message Senior Life Midland wants to send with its annual Warming Tree Project this holiday season.
Senior Life Midland is helping the elders of Meals On Wheels by collecting warm items to help them stay warm over the holiday season.
This is the seventh year of the Warming Tree Project and it has grown every year.
They are looking to collect warm items like fuzzy socks, blankets, small personal heaters and more.
Senior Life Midland wants as many people as possible to participate and donate. No matter how big or small the donation is, the seniors always appreciate it.
Around the holidays, when Meals on Wheels drops off food for a senior they also offer the warm items.
It always brings so much holiday cheer when the seniors receive a gift like that.
It's one of the favorite parts of the job for many volunteers.
This project is about more than just delivering items to seniors to keep them warm when the temperature drops.
Collection of these warm items runs through December 8th and you can drop them off at Senior Life Midland or at the Bosworth Company or Midland Charms.
Copyright 2023 KOSA. All rights reserved.