Senior Life Midland hosting Warming Tree Project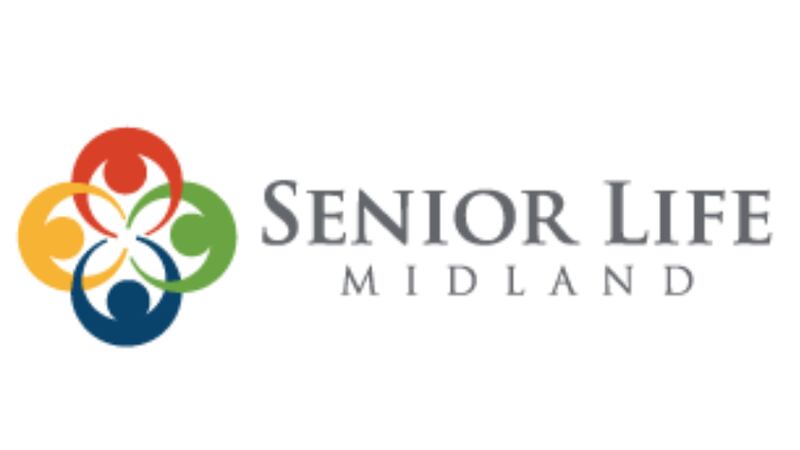 Published: Nov. 17, 2023 at 5:31 PM CST
MIDLAND, Texas (KOSA) - Senior Life Midland's annual Warming Tree Project has begun.
Donate socks, scarves, blankets, and toiletries, those items will be given to Meals on Wheels Seniors to spread warmth and holiday cheer.
Items can be dropped off at Senior Life Midland, or any of the locations listed below:
The F. Marie Hall Outpatient Center
4214 Andrews Hwy, Ste. 201
The Bosworth Company attention Evie Gandy
2205 W. Industrial
Midland Charms attention Gwyn Boyles
401 W. Texas
Copyright 2023 KOSA. All rights reserved.