Midland ISD Held a Special Board Meeting to Discuss and Approve the New Bond Program Services Manager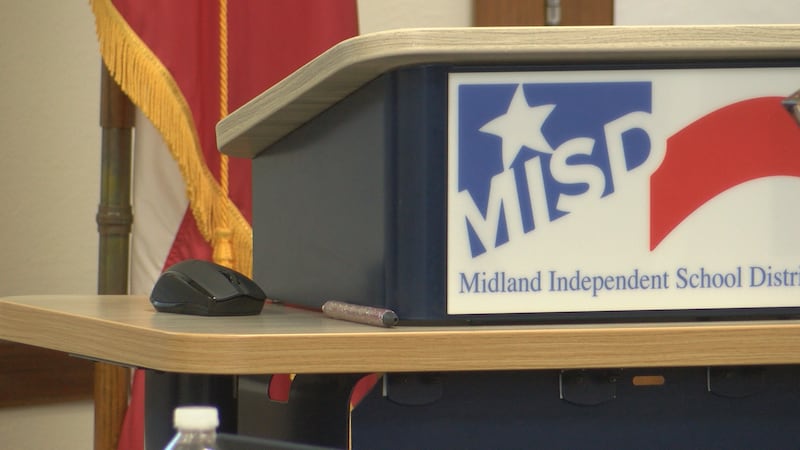 Published: Nov. 17, 2023 at 3:22 PM CST
MIDLAND, Texas (KOSA) - The Midland ISD had a special board meeting to finalize the election results and to provide an update on the school bond.
The board of trustees discussed and approved the new program manager.
Park Hill will be in charge of building the new schools and they will be working alongside Midland ISD to make sure it is on time.
"They will have people out in the field once construction starts checking on it daily. We will have that but we can't devote all of our time to that and work alone so they will actually be on site. When invoices come in, we make sure that it actually happens and is complete like how we want it before we make those payments. That is just a little bit of the work they will do." said Midland ISD Superintendent Stephanie Howard.
Last week, the voters approved Midland ISD 1.4 billion school bond.
The construction of the new schools starts in twenty-twenty five.
Copyright 2023 KOSA. All rights reserved.