Suspect that made threat against Midland High identified and located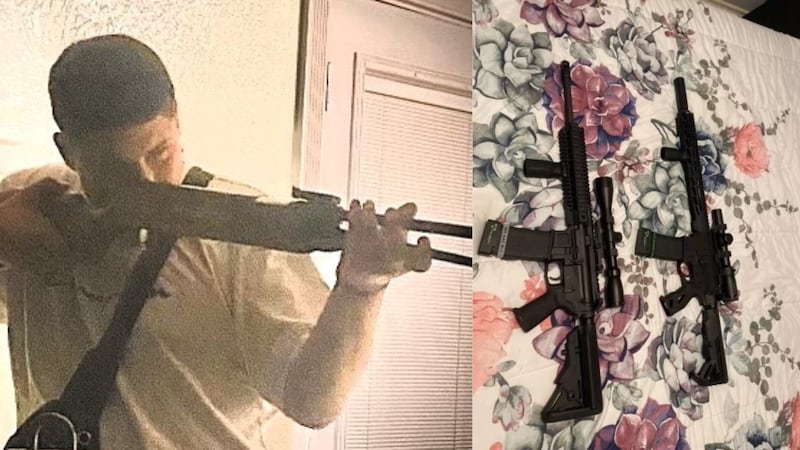 Published: Nov. 15, 2023 at 8:49 PM CST
MIDLAND, Texas (KOSA) - UPDATE: According to Midland ISD, the District Police have identified and located the student in the photo below.
MISD says that all leads are being followed, and any individual involved will be punished according to the Student Code of Conduct and in accordance with the law.
District Police say they do not believe there is a threat to the Midland High Campus, but, the investigation is ongoing.
CBS7 will continue to follow this story and update you as we learn more.
UPDATE: Midland Crime Stoppers says Midland ISD Police have said the teen suspect has been identified as a result of a Crime Stoppers tip.
Midland Crime Stoppers and Midland ISD police are asking for the public's help in identifying a person who made a threat against Midland High School.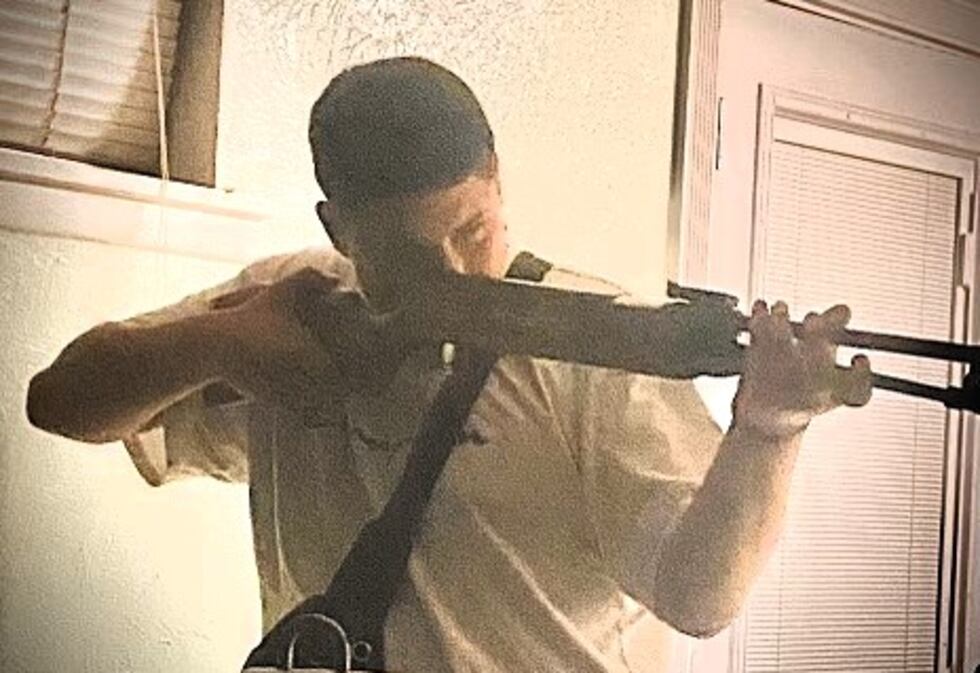 Midland Crime Stoppers says that two pictures of large guns were shared along with the threat.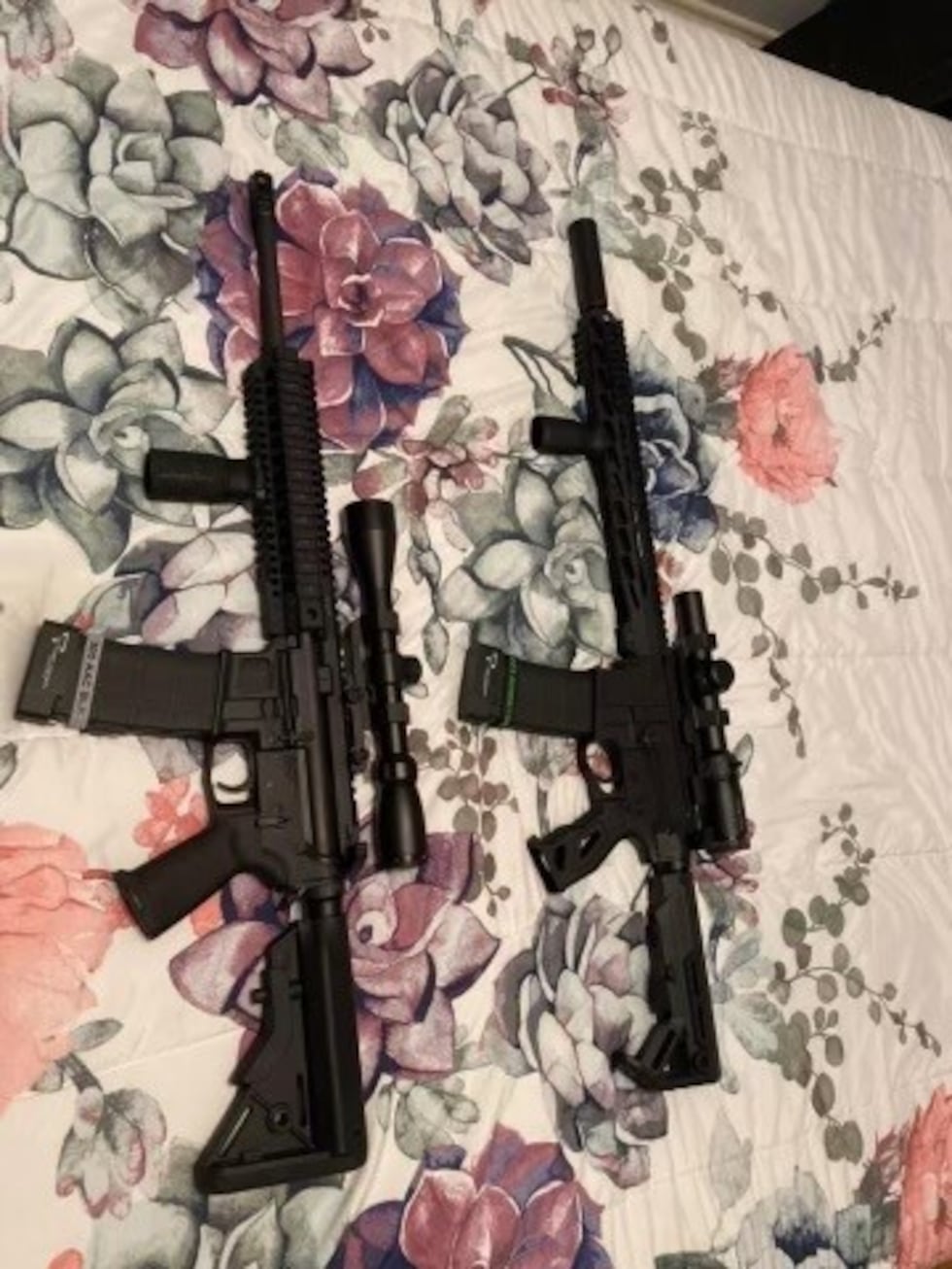 If you recognize the subject or the bedspread you are encouraged to call Crime Stoppers at 694-TIPS.
Crime Stoppers tips are always anonymous. If your tip leads to an arrest or a case solved, you will be eligible for a cash reward up to $1,000.
Copyright 2023 KOSA. All rights reserved.