FMH Foundation awards Medical Center Hospital Foundation $3 million grant
Funds would be used toward the $32 million renovation and expansion of Intensive Care Unit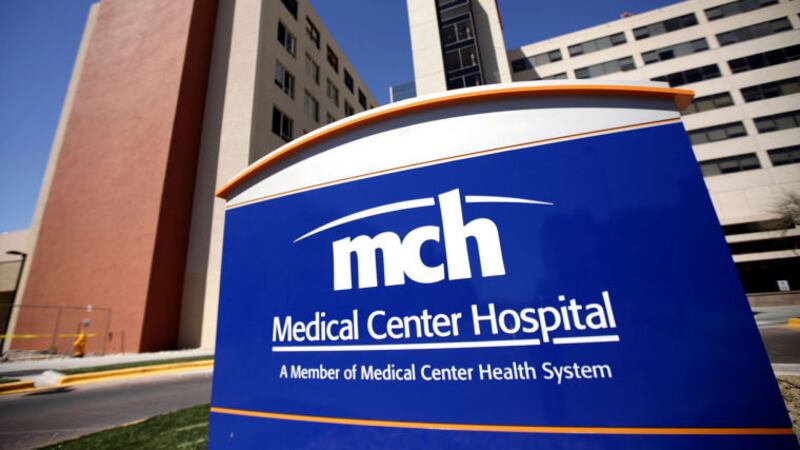 Published: Nov. 16, 2023 at 11:00 AM CST
ODESSA, Texas (KOSA) -Medical Center Hospital announced the FMH Foundation has awarded the Medical Center Health System Foundation a $3 million grant.
The funds will go directly toward the $32 million renovation and expansion of the current Intensive Care Unit at MCH according to a press release.
"We are beyond thrilled and extremely thankful for this generous grant from the FMH Foundation," said Alison Pradon, Vice President of Development, Medical Center Health System. "ICU volumes in the Permian Basin are expected to grow by more than 30- percent over the next ten years due to population growth and an aging population. These funds will go directly toward making sure MCH can take care of all critical patients during their times of need with the ICU renovation and expansion."
Currently, MCH has two ICU units with 20 beds each. Under the ICU renovation plan, MCH says they will modernize and expand the ICU, convert a unit to universal care beds, and upgrade a unit to include ten additional critical care beds.
Copyright 2023 KOSA. All rights reserved.