Ector County Sheriff seeking third term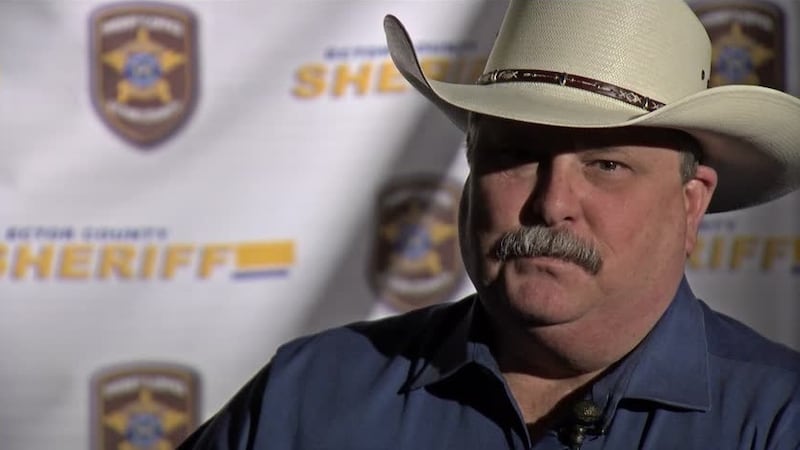 Published: Nov. 16, 2023 at 4:51 PM CST
ODESSA, Texas (KOSA) - Ector County Sheriff, Mike Griffis on Thursday filed to seek his third term as sheriff of Ector County.
Griffis said when he first ran he wanted to make some changes and improve and expand the office.
He said they now have a fleet program and also better equipment and pay.
He said he wants another term to continue with the improvements and that he hopes to eventually leave the office in better shape than he found it. "The next in line can take it and run with and make more improvements."
No one else has filed for the office so far.
Copyright 2023 KOSA. All rights reserved.