Odessa Mayor forms "Faith-Based" Advisory Council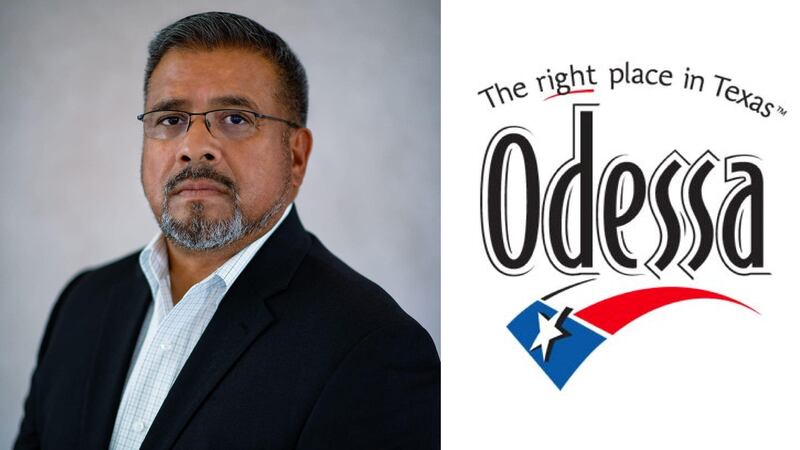 Published: Nov. 15, 2023 at 5:46 PM CST
ODESSA, Texas (KOSA) - Odessa Mayor, Javier Joven has announced that he will be forming an Advisory Council that will help foster a collaboration between the city government and faith-based organizations.
The council will consist of representatives from various faith-based organizations and community leaders who will serve as liaisons between the city government and their respective congregations. They will also provide input and guidance on issues such as homelessness, mental health, substance abuse, poverty, and other social challenges that affect the community.
Mayor Joven says that one of the main goals of the Faith-Based Advisory Council is to promote community involvement and foster a sense of unity and belonging.
Mayor Joven also included that this initiative highlights the city's commitment to embracing diversity and fostering collaboration with all sectors of the community.
Copyright 2023 KOSA. All rights reserved.