Midland County Sheriff David Criner formally announces re-election campaign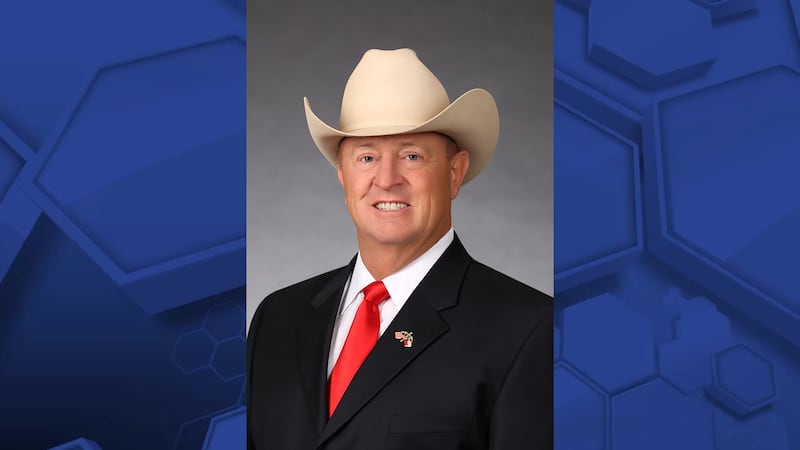 Published: Nov. 15, 2023 at 7:36 AM CST
MIDLAND COUNTY, Texas (KOSA) - Midland County Sheriff David Criner has announced he filed for re-election on Saturday.
Sheriff Criner said in a statement he has vowed to draw on his more than four decades of law enforcement experience to protect public safety. He has led the Midland County Sheriff's Office for three years. Previously, he served as Constable for seven years and with the Texas Department of Public Safety for 26 years. Sheriff Criner began his law enforcement career as a Deputy Sheriff in Midland County where he worked for three years before becoming a state trooper.
"My entire professional life has been about protecting the people I serve," said Sheriff Criner. I'm proud to lead a law enforcement agency of dedicated professionals that is determined to get criminals off our streets and make every neighborhood safer."
He said in a statement that he plans on highlighting the accomplishments of the MCSO through his campaign.
Sheriff Criner holds a Master Peace Officer Certificate, an Instructor Proficiency Certificate, and is a Licensed Polygraph Examiner. He has been a Licensed Peace Officer since 1981 and earned a Bachelor of Arts in Criminal Justice from the University of Texas Permian Basin.
Criner will be running against Former Chief Deputy Rory McKinney and Justin Painter, son of the late Gary Painter
Copyright 2023 KOSA. All rights reserved.