HAVE YOU SEEN THIS MAN: Crane police searching for man involved in shooting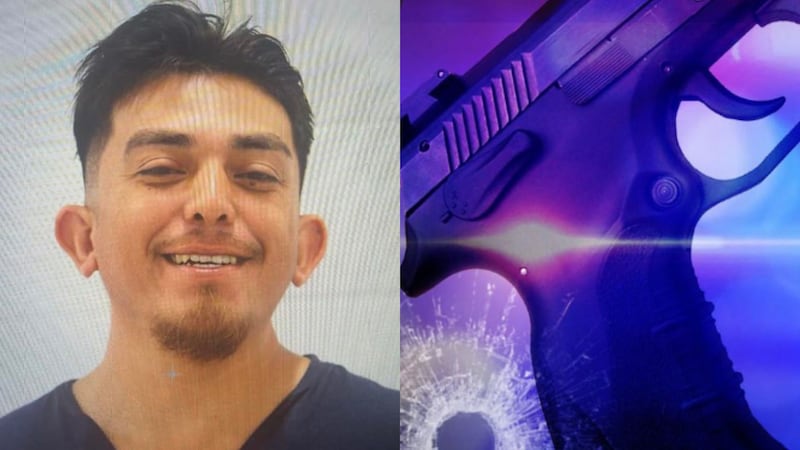 Published: Nov. 14, 2023 at 4:39 PM CST
CRANE, Texas (KOSA) - Early Tuesday morning, officers with the Crane Police Department were called to the area of 21st and Brook after shots were fired.
CPD says they are searching for Simon Munoz, and have issued two warrants for his arrest.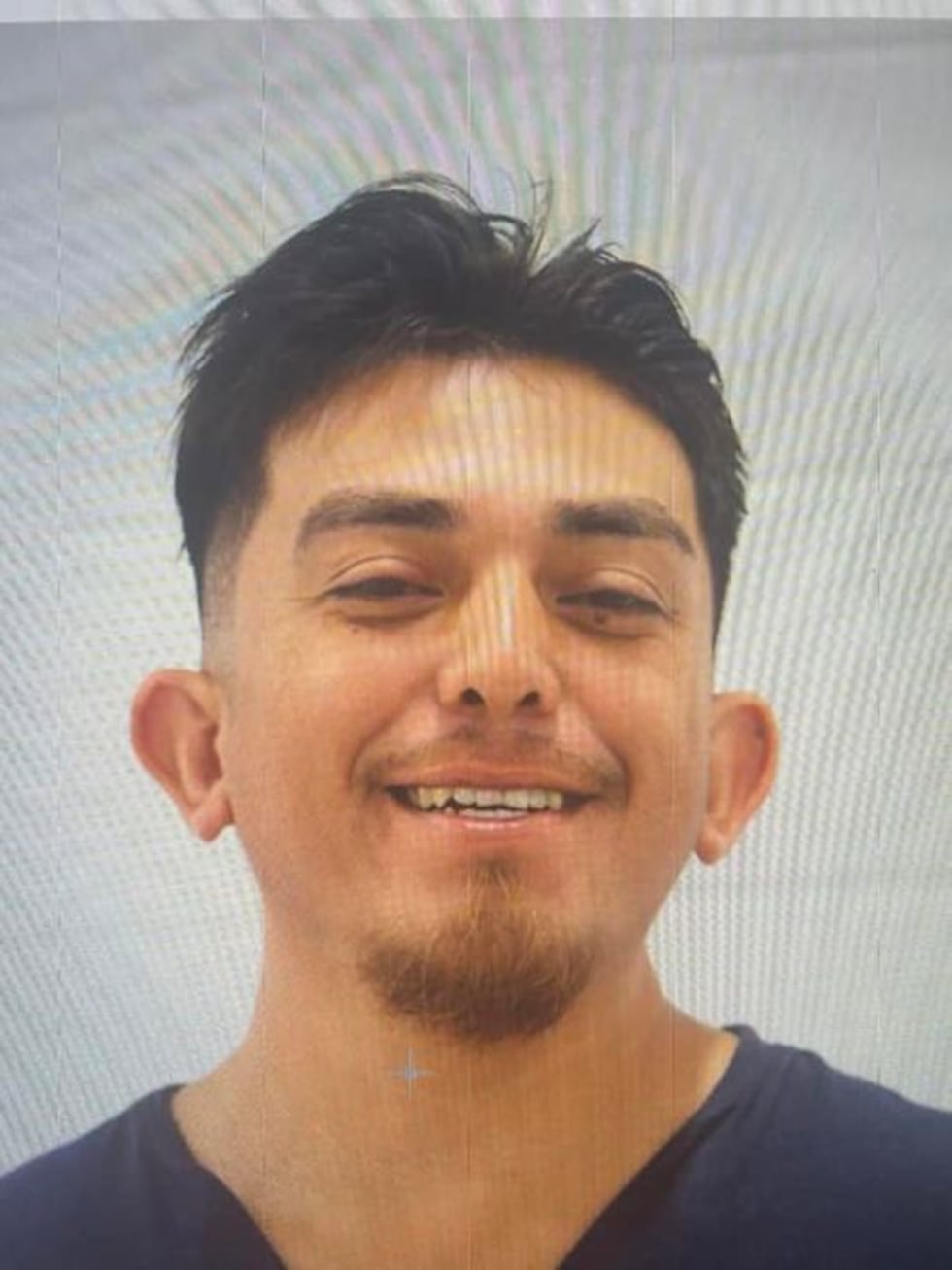 If you have seen Munoz you are encouraged to contact Crane Police Department or Crane County Sheriff's Office.
Do not approach him, CPD says he may be armed.
CBS7 will continue to update this story as we learn more.
Copyright 2023 KOSA. All rights reserved.