ECISD responds to Disability Rights complaint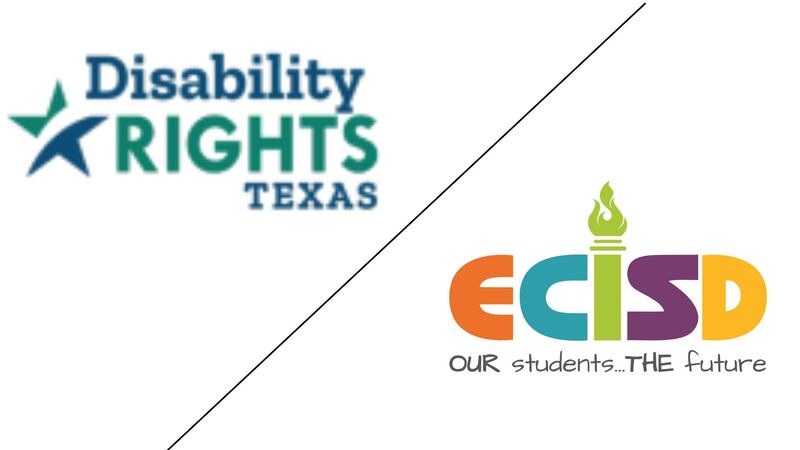 Published: Nov. 14, 2023 at 5:08 PM CST
ODESSA, Texas (KOSA) - Ector County ISD has released the following statement after a Disability Rights group filed a complaint about the district.
Read about the complaint filed below:
According to a statement sent to CBS7, a complaint has been filed against ECISD by the group, Disability Rights Texas.
DRTx is a federally designated Protection and Advocacy System for the state of Texas.
The complaint was sent to the Texas Education Agency.
According to DRTx ECISD has failed to meet federally mandated timelines for the evaluation of students with disabilities, resulting in a denial of a free and appropriate public education ("FAPE") for approximately 900 to 1000 of the district's students.
DRTx claims that multiple students have been waiting years to be given tests that determine whether or not a student can participate in critical services that affect their ability to succeed in school.
In the complaint, DRTx claims that ECISD systemically delays initial evaluations and reevaluations, fails to meet its child find obligations, and fails to meet its reevaluation obligations under the IDEA.
DRTx has recommended to TEA that the following changes be made within ECISD.
CBS7 will continue to follow this story as it develops.
Copyright 2023 KOSA. All rights reserved.