ECISD Bond Proposition A passes, B and C fail: Only 11.9% of registered voters cast a ballot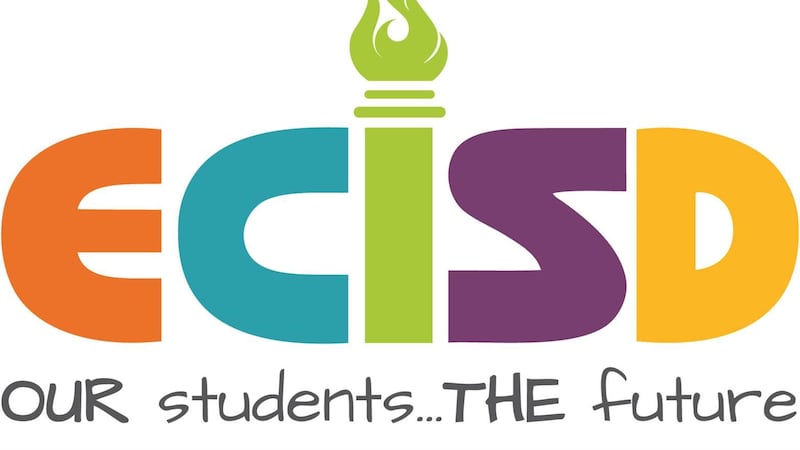 Published: Nov. 7, 2023 at 10:06 PM CST
|
Updated: Nov. 7, 2023 at 10:10 PM CST
(KOSA) - Three bond propositions from the Ector County School Board were on the ballot for the 2023 election, and only one of them passed.
Proposition A includes purchasing land and constructing new buildings for a Career and Technical Education Center and a new middle school in West Ector County. This Proposition passed with 5,557 votes in favor and 4,222 votes against.
Proposition B includes repairs and additions to Ratliff Stadium, including the installation of lights in the parking lot. This Proposition failed with 5,072 votes against it, and 4,670 votes for the measure.
Proposition C included updates to athletic facilities for Odessa and Permian High Schools failed with 5,269 votes against it, and 4,465 votes for the measure.
According to the Ector County Elections Office, 82,752 voters were registered for this election, and only 9,858 people voted.
PROPOSITION A
FOR: 5,557
AGAINST: 4,222
PROPOSITION B
FOR: 4,670
AGAINST: 5,072
PROPOSITION C
FOR: 4,465
AGAINST: 5,269
Copyright 2023 KOSA. All rights reserved.