Man agrees to meet 15-year-old outside an Odessa Middle School: Will serve 14 years in prison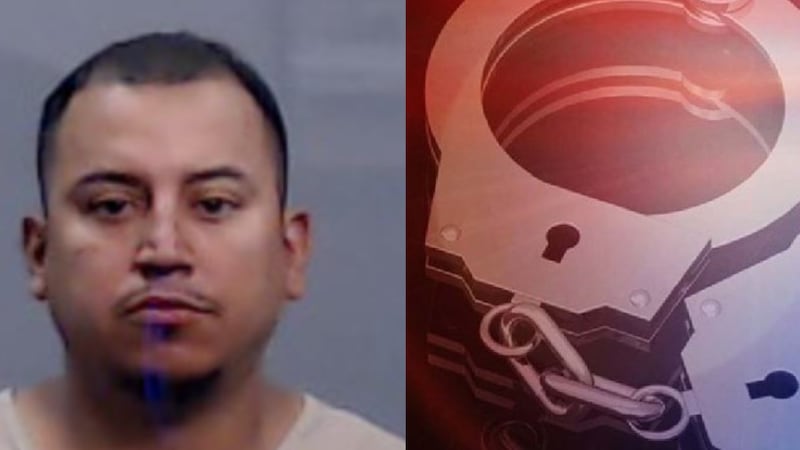 Published: Nov. 1, 2023 at 3:56 PM CDT
ODESSA, Texas (KOSA) - A Kingsville man has been sentenced to 14 years in prison for enticement of a minor.
According to court documents, Joel Garcia Elizondo Jr., 34, was messaging a person who he believed was a 15-year-old girl over various social media apps.
The "girl" was actually an undercover DPS agent.
Elizondo and the "girl" were discussing engaging in multiple sexual acts and had agreed to meet outside an Odessa Middle School.
Once Elizondo arrived outside the school, he was immediately taken into custody by the Texas Department of Public Safety, Criminal Investigation Division, special agents, and Odessa Police Department officers.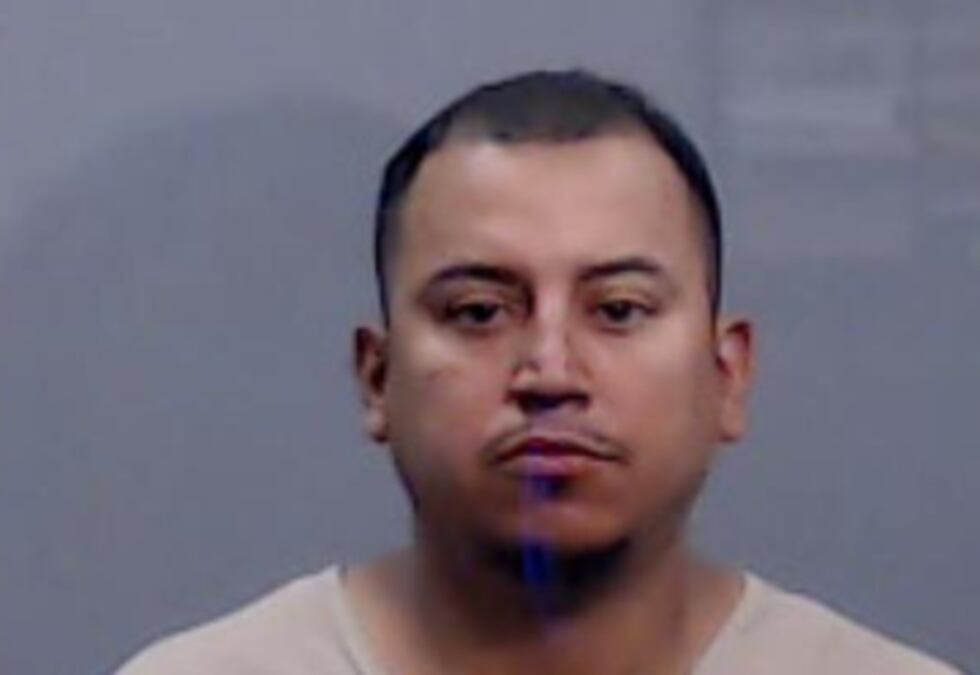 READ NEXT: Texas DPS heads joint human trafficking operation
Copyright 2023 KOSA. All rights reserved.