Former Midland youth minister, faces 10 years in prison on Child Pornography charges
Court documents reveal disturbing graphic details
Published: Oct. 30, 2023 at 10:40 PM CDT
MIDLAND, Texas (KOSA) - Corey White, 33, a former youth pastor at Redeemer Midland was arrested on Oct. 23, and charged with Access with Intent to View Child Sexual Abuse Materials (CSAM)/child pornographic materials.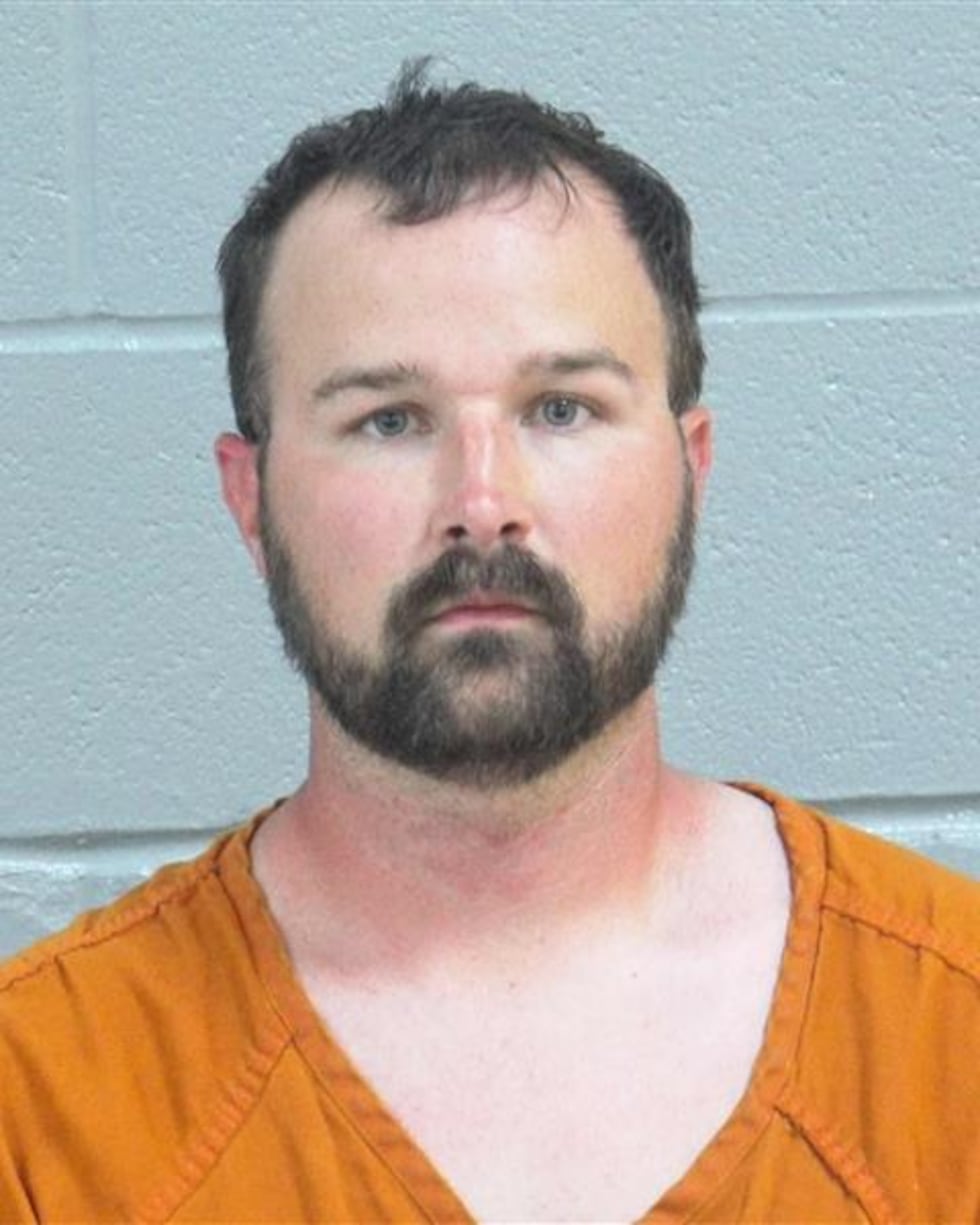 According to an email shared with CBS7, White was fired from the church following his arrest. The email also stated that the church would be fully cooperating with law enforcement during the investigation.
White has waived his rights to a preliminary hearing and a detention hearing.
He will be held in jail without bond as he waits for trial.
CBS7 has obtained Corey White's arrest affidavit. Before you continue reading, we want to warn you that the following information is graphic.
During the week of Oct. 9th, an officer with the Midland Police Department received information from the Nassau County Police Department, Special Victims Squad.
NCPD's investigation led them to an individual in New York who was distributing Child Sexual Abuse Material to others via the site, "Omegle."
Further investigation revealed that these interactions were screen-recorded, which led police to Corey White.
White had been messaging the individual distributing pornographic material in New York, asking for Child Sexual Abuse Material, specifically a video between a mother and son.
Based on this information officers obtained a search warrant for White's electronic devices, and White was then arrested.
During questioning, White stated that the last time he observed Child Sexual Abuse Materials/child pornographic materials, was possibly in May or June of 2023 in Midland.
White told detectives he preferred incestuous pornography involving mothers and sons.
White described that he watched a video between a "mother and son." White stated that he could tell the son was 'wearing a shirt and shorts,' and that he knew this was an underage child because he was so small in stature.
He estimated that the child was approximately 12.
White faces up to 10 years in prison, up to life of supervised release, a $250,000 maximum fine, and a $100 special assessment.
Copyright 2023 KOSA. All rights reserved.