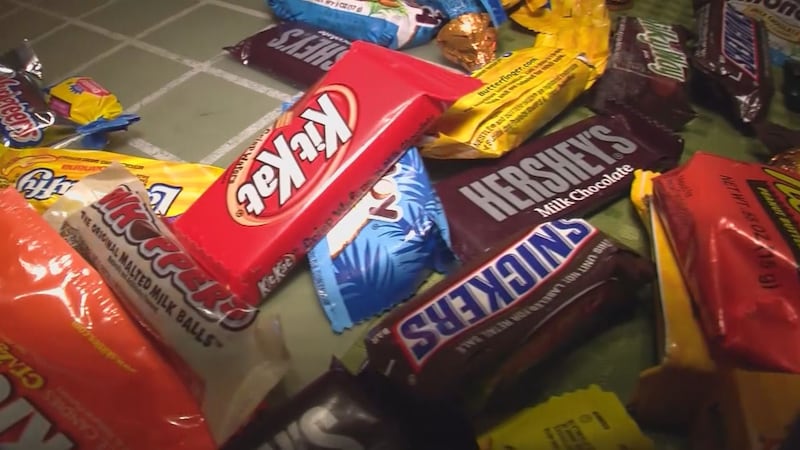 Published: Oct. 27, 2023 at 12:41 PM CDT
ODESSA, Texas (KOSA) - Halloween is a great time to do spooky things, eat lots of candy, and have fun. But safety always comes first.
Halloween is one of the most dangerous days of the year for car crashes.
The streets get dark and many kids are trick or treating and not always fully aware of their surroundings and visibility is poor.
OPD suggests giving your child a flashlight, high-visibility vest, or anything else to be seen.
When it comes to candy, OPD asks that if anything is already open or tampered with, don't eat it… throw it away.
For parents, safety starts with being aware of where your kids are and what they are doing by making plans with them and telling them these tips ahead of time.
There are fall festivities, Halloween parties, and Dia De Los Muertos celebrations happening all around West Texas all weekend.
Many costumes include elaborate make-up that isn't your ordinary powder and eyeliner.
A dermatologist with Texas Tech says it's important to make sure the Halloween makeup you use is safe for the skin, and you shouldn't recycle makeup from last year.
It's also important to choose the right makeup if you're using it on a child, because their skin is usually more sensitive.
Copyright 2023 KOSA. All rights reserved.