ECISD will soon have an armed security officer on every campus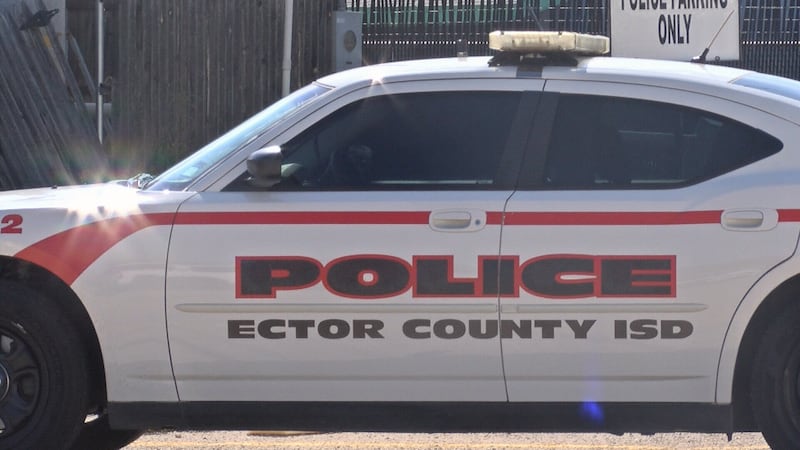 Published: Oct. 27, 2023 at 6:53 PM CDT
ODESSA, Texas (KOSA) - The State of Texas recently passed House Bill 3 that requires every school district to have one armed security officer on campus.
ECISD wasn't able to fulfill the vacant positions at the beginning of the school year.
But throughout the school year, they've been able to recruit officers from different parts of the Permian Basin.
Even though they have more officers on campuses, they have a long way ahead before those positions are filled.
Chief Daniels says there are currently five recruits who are going through training and are expected to work for ECISD police.
With the rate that their recruiting is going, they expect to be fully staffed by the beginning of the next school year.
Copyright 2023 KOSA. All rights reserved.