Alpine man will spend 78 months in prison after FBI found 2,000 videos of child pornography in his possession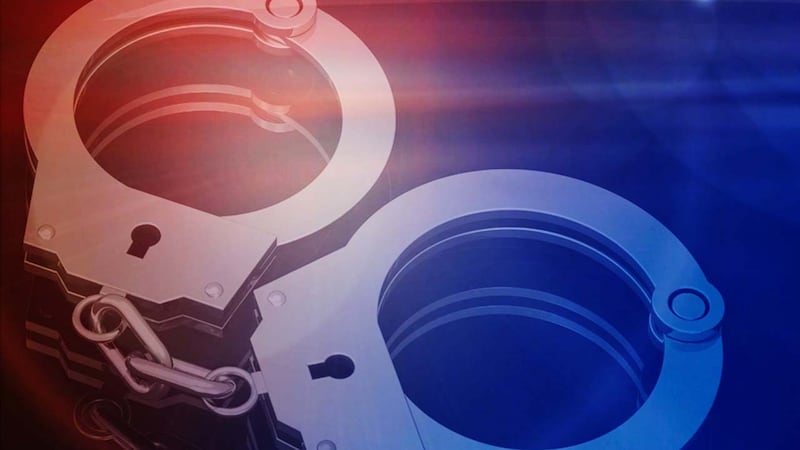 Published: Oct. 26, 2023 at 2:02 PM CDT
ALPINE, Texas (KOSA) - Timothy Rey Korteland, 19, has been sentenced to 6.5 years in prison for possession of child sexual abuse material.
According to court documents, Korteland, engaged in multiple conversations, sexual in nature, with a minor in another state over an app called Discord.
An FBI agent executed a search warrant for Korteland's Discord account, revealing multiple instances of Korteland claiming to have child sexual abuse material. Agents with Homeland Security Investigations and the FBI conducted a search warrant at Korteland's residence, removing all electronics in his possession, and found multiple video files depicting young children engaged in sexual activity saved in an app on his cell phone.
Korteland pled guilty to the possession of child pornography charge on March 28.
Copyright 2023 KOSA. All rights reserved.