ECISD Elementary Schools placed on hold after threat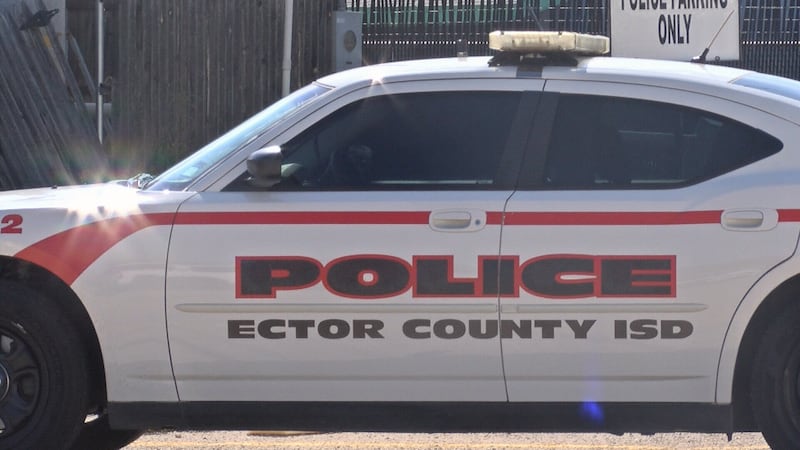 Published: Oct. 24, 2023 at 2:59 PM CDT
ODESSA, Texas (KOSA) - According to a message sent to Ector County ISD parents, all ECISD Elementary Schools were placed on hold Tuesday morning, after a threat was made to the FBI.
Overnight, the FBI received a voicemail from a man in Odessa who threatened to shoot elementary students unless he got help.
ECISD and local law enforcement were informed of the threat Tuesday morning,
Agencies then immediately began a coordinated effort to locate the man.
ECISD placed all elementary schools into "Secure", which is a precaution and means all students and faculty members remain inside and visitors are restricted from the building.
The "Secure" was lifted after an hour, at approximately 10:30 a.m., when the FBI, Department of Public Safety, and ECISD officers located a person of interest.
After interviewing that person, the investigation continues and officers do not believe the threat sent to the FBI to be credible.
The district says they were originally unable to release information for the reason behind the "Secure", in an effort to avoid tipping off the suspect.
Copyright 2023 KOSA. All rights reserved.