Whitharral takes non-district matchup 52-6 over Booker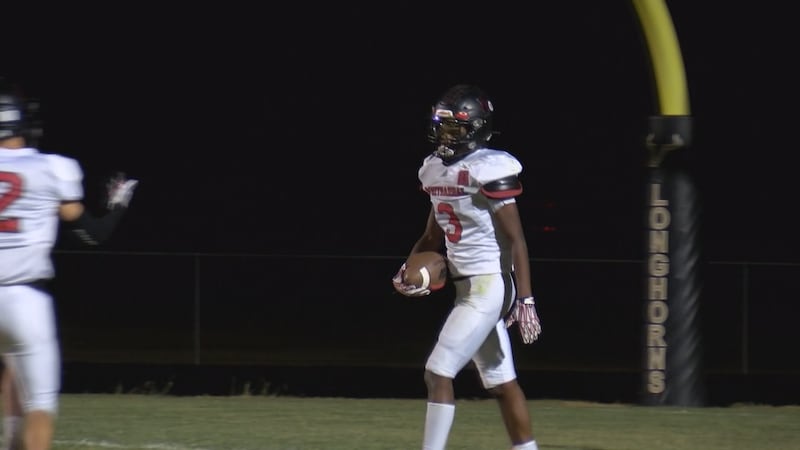 Published: Oct. 19, 2023 at 11:32 PM CDT
AMARILLO, Texas (KFDA) - The Booker Kiowas fell to Whitharral on Thursday night 52-6.
Eduardo Cruz scored the lone touchdown of the night for the Kiowas after a big play from Tristian Nelson to set up Booker down by the goalline.
With the loss, Booker falls to 5-4 as an outlaw team in their first year of six-man football.
Copyright 2023 KFDA. All rights reserved.