ECISD recieves nine-million dollar grant to reward teachers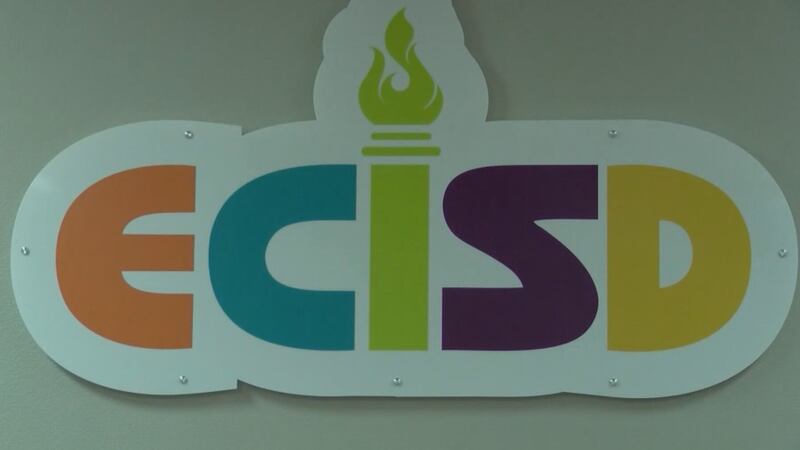 Published: Oct. 19, 2023 at 4:49 PM CDT
ODESSA, Texas (KOSA) - In 2019, Ector County ISD began the school year with 250 open teacher positions. In 2023, the district began the year with only 36 open teacher positions.
This drastic improvement is thanks to four years of incentives and investments in local educators.
Those investments have paid off for the district as they are now the recipients of a nine-million-dollar federal grant.
ECISD says they will use these funds to continue to develop and reward teachers, through an initiative that they are calling LEAP or Leadership for Ector's Accelerated Performance,
Through the LEAP program Teachers will be able to earn up to $15,000 annually and principals up to $30,000 annually in addition to incentives they are already earning.
This new program is all thanks to investments made by the Permian Strategic Partnership.
Schools that will benefit from the initial LEAP rollout include:
Odessa High School

Bowie Middle School

Bonham Middle School

Blackshear Elementary

Dowling Elementary

Downing Elementary

Goliad Elementary

Sam Houston Elementary

San Jacinto Elementary

West Elementary
Copyright 2023 KOSA. All rights reserved.