'Boobie' Miles sentenced to 13 years in prison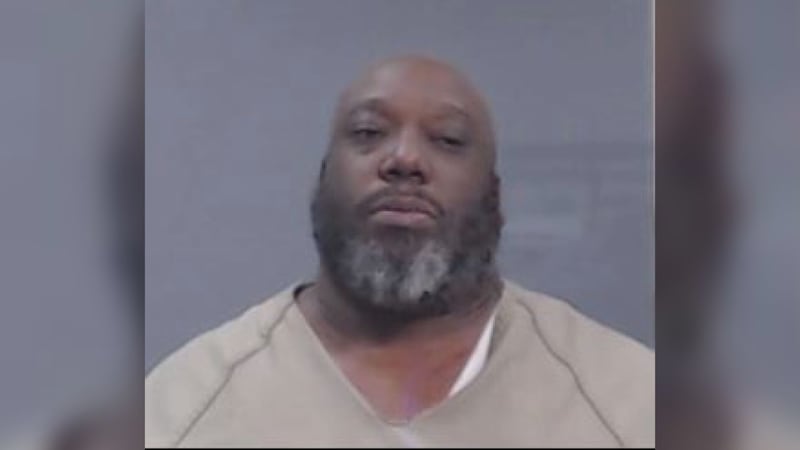 Published: Oct. 16, 2023 at 8:45 PM CDT
ODESSA, Texas (KOSA) - According to our news partners at the Odessa American, James Earl "Boobie" Miles Jr. was found guilty of failure to comply with sex offender registration requirements and it sentenced him to 13 years in prison.
Miles, 53, was indicted in July 2022 after authorities alleged he failed to update his sex offender registration in January 2022.
According to court records, Miles was sentenced to five years in prison in January 2020 after pleading guilty to aggravated sexual assault. Miles had been indicted in August 2015 in connection with a June 1999 assault.
One of the terms of his plea agreement was that he had to register as a sex offender upon his release.
Miles is now awaiting trial on two family violence charges. He was indicted in March after his former wife was found passed out in her car with strangulation marks around her neck and an injured face.
Copyright 2023 KOSA. All rights reserved.