ECISD bus involved in crash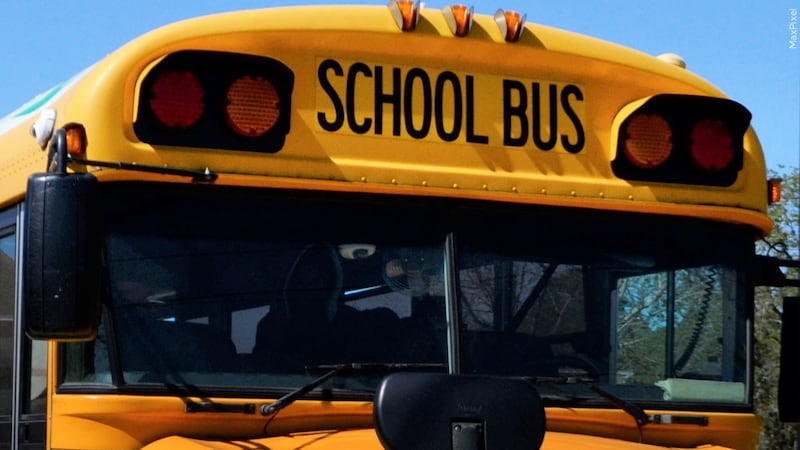 Published: Sep. 29, 2023 at 11:15 AM CDT
ODESSA, Texas (KOSA) -Odessa Police say Thursday at around 10:49 a.m., Odessa Police and Odessa Fire Rescue responded to Permian Drive and Melody Lane in about a crash involving a school bus.
OPD found an ECISD school bus with twenty-four students was going west on Melody Lane. A red Ford Escort was going south on Permian Drive.
Police say the school bus driver failed to yield the right of way at the stop sign and hit the Ford Escort.
The driver of the Ford Escort was transported to a hospital with non-life-threatening injuries.
CBS7 spoke with ECISD who confirmed no kids on the bus were hurt. The school bus driver was cited for Failing to Yield the Right of Way at an Intersection with a Stop Sign.
Copyright 2023 KOSA. All rights reserved.