Three arrested after a child was found in a dog kennel in Reeves County
Published: Sep. 28, 2023 at 5:17 PM CDT
REEVES COUNTY, Texas (KOSA) - After a welfare check at an RV located at Franco's RV Park 362 FM 2119, Reeves County Sheriff's deputies arrested Arizona Rooney, 43, Jacob Cantrell, 23, Brandy Rooney, 76.
According to RCSO deputies entered the RV and found a 6-year-old girl locked in a dog kennel.
Both Rooney and her boyfriend, Cantrell, were immediately arrested.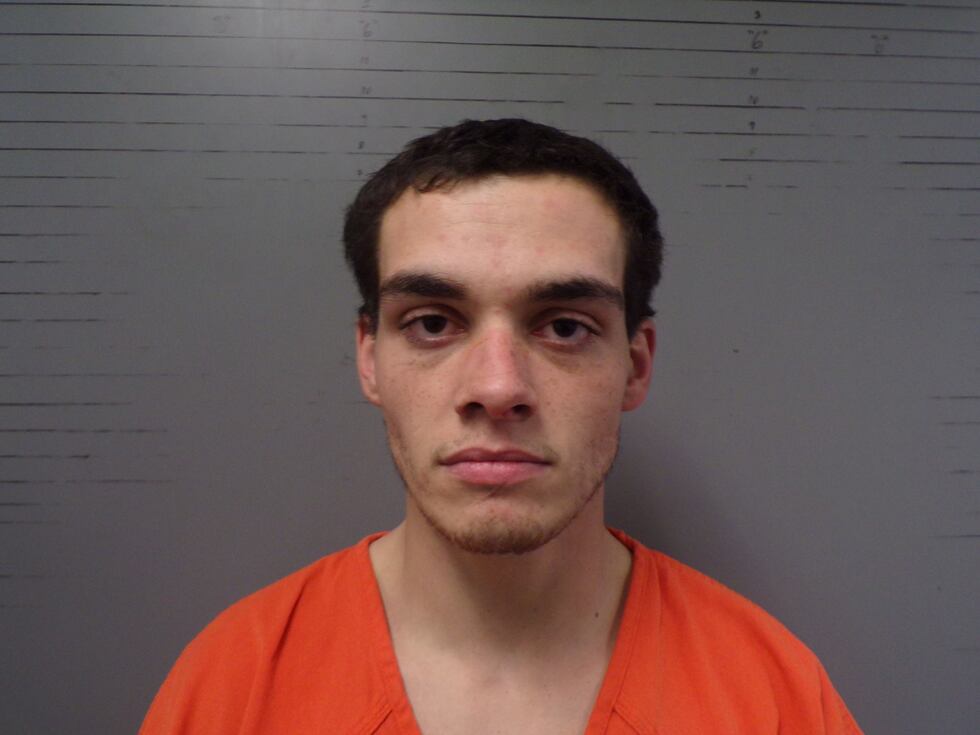 The Sheriff's Office Criminal Investigation Division was called to investigate.
The CID says the kennel the child was in was locked with zip ties so that she could not get out.
Inside the kennel, there was a kid's toilet containing human feces, urine, and a child's doll. There was also a bowl of decomposed food and no water.
The temperature inside the RV where the child was locked in the cage was above 94 degrees while a blanket partition divided the bedroom to keep the bedroom cold with its own air conditioner where the family dog also stayed.
The child lacked appropriate clothing and had severe body odor.
After the girl was evaluated officers reported she had feces in her hair, skin, and nails. She was then taken to Reeves Regional Hospital where she was diagnosed with being dehydrated and malnourished with no signs of physical or sexual abuse.
She is now in the care of CPS, where experts say she is non-verbal from years of neglect.
Both Arizona Rooney and her boyfriend Jacob Cantrell were charged with:
INJURY TO A CHILD, ELDERLY INDIVIDUAL, OR DISABLED INDIVIDUAL with intent of serious mental deficiency, impairment, or injury a First-Degree Felony with bond set at $100, 000.

ABANDONING OR ENDANGERING A CHILD with imminent danger of bodily injury a Second-Degree Felony with bond set at $100, 000.

Unlawful Restraint with exposure to Serious Bodily Injury a Third-Degree Felony with a cash bond set at $50,000.
Neither have posted bond and remain in jail.
Brandy Rooney was later charged and arrested for:
INJURY TO A CHILD, ELDERLY INDIVIDUAL, OR DISABLED INDIVIDUAL with Criminal Neglect a State Jail Felony.
She has posted a bond of $20,000 and has been released from Reeves County Jail.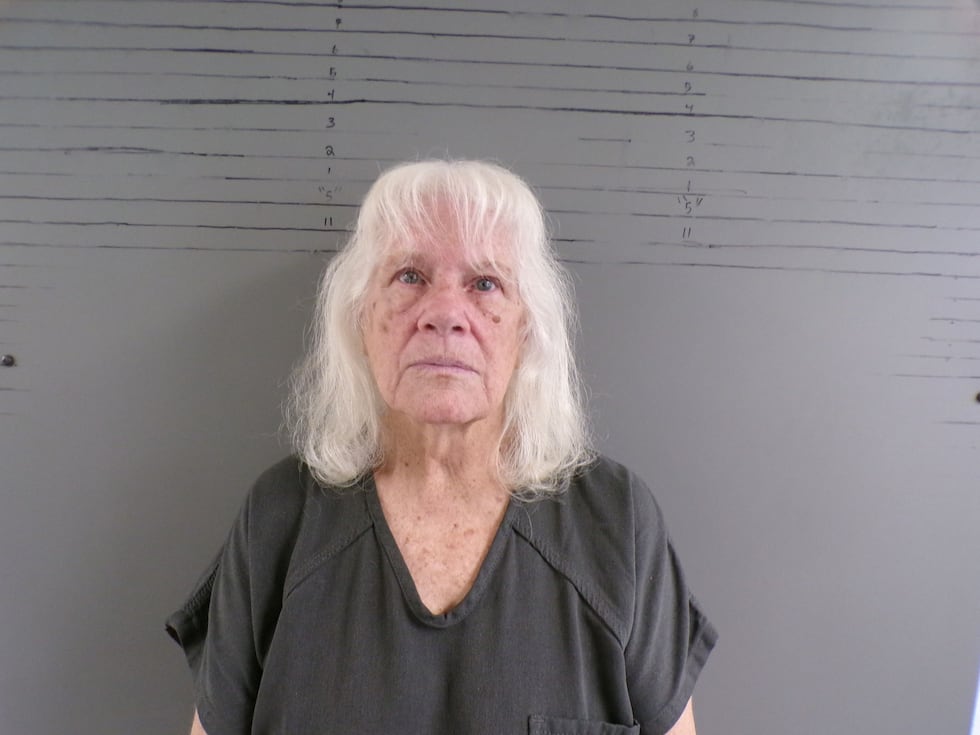 CBS7 will continue to update this story as we learn more.
Copyright 2023 KOSA. All rights reserved.