Midland fixes two main water line breaks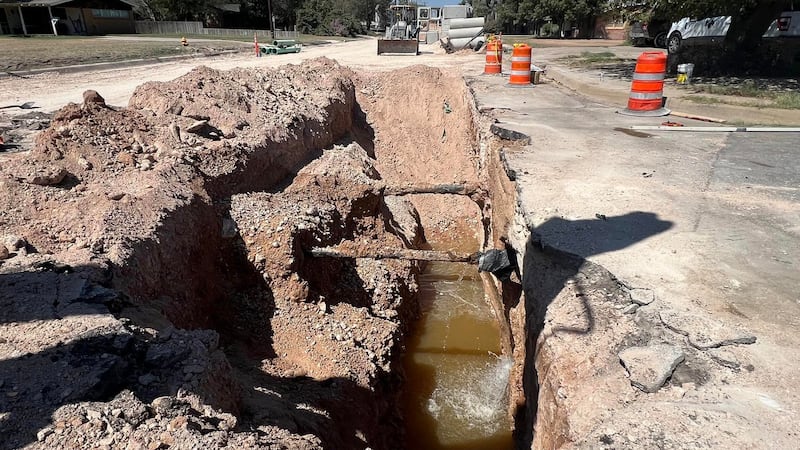 Published: Sep. 28, 2023 at 3:28 PM CDT
MIDLAND, Texas (KOSA) - UPDATE: The water main breaks have been repaired and water has been restored to both locations.
The city of Midland is working to repair two water main breaks.
The first is at the intersection of Community Lane and North Garfield Street. The city says homes on North Garfield Street between Community Lane and Story Avenue, including the homes one block west on Story Avenue, will have a service disruption.
The city expects it to be repaired in four hours, around 7 p.m. on September 28.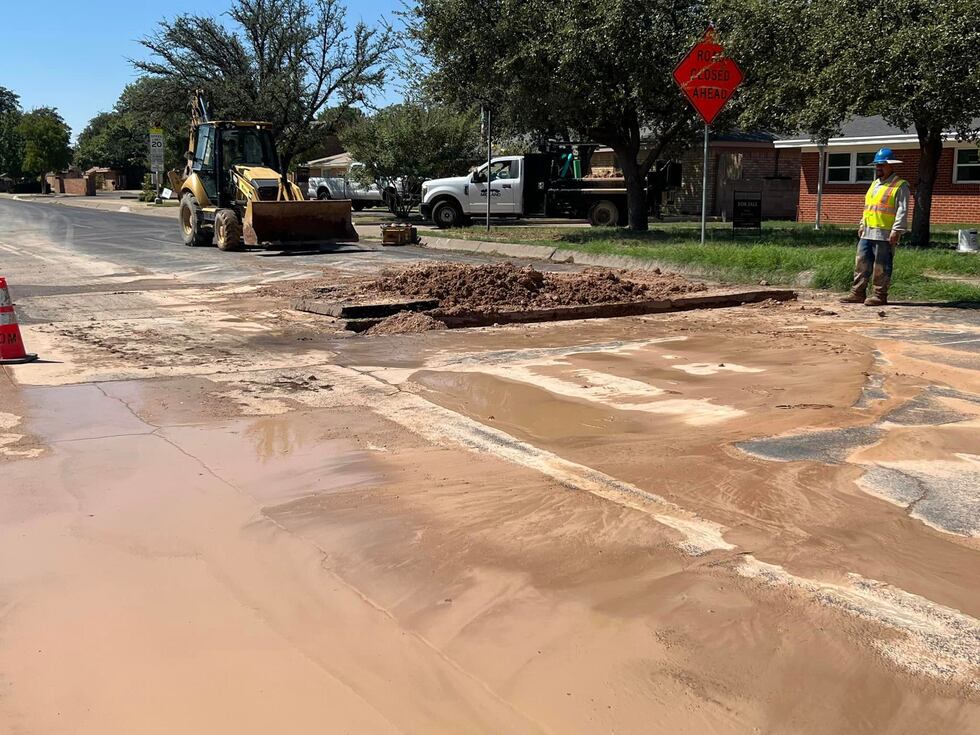 The second break is in the 2200 block of W. Golf Course Rd. The water is out at San Jacinto Jr. High but is expected to be restored before classes on Friday.
The city has asked drivers to avoid the area.
CBS7 will continue to update the situation as more information is released.
Copyright 2023 KOSA. All rights reserved.