Decade-old water heater at Midland County Detention Center being repaired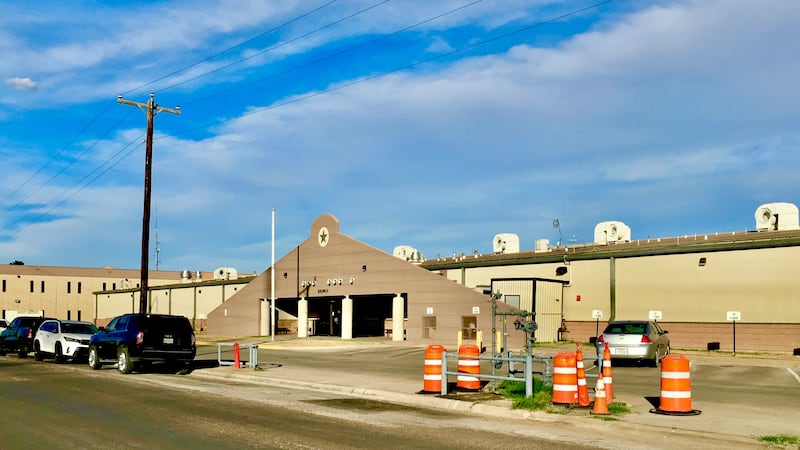 Published: Sep. 22, 2023 at 3:31 PM CDT
MIDLAND, Texas (KOSA) - The Midland County Commissioners Court had a special meeting today to discuss the water heater at the County Detention Center.
Last week, the decade-old water heater at the detention center stopped working, it has been at the center since its tent location was built in March of 2010.
The total cost of repairs is over $19,000 dollars including labor and parts. The facility director says anything costing over ten thousand dollars must be approved by the commissioners court.
"It is affecting the minimal security area which is the tent location and the water heater went out a week ago," said Facility Director Eddie Melendez. "Unfortunately is over ten grand to take it to court."
It's expected to be repaired sometime next week and will take about half a day.
In the meantime, inmates are taking rotational showers and they are using water jugs to shower.
Copyright 2023 KOSA. All rights reserved.