Midland County Emergency Management Department distributes Narcan to local law enforcement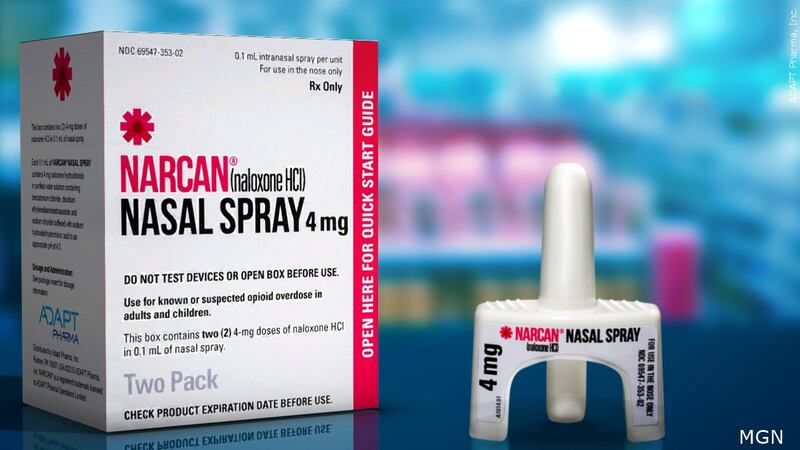 Published: Sep. 21, 2023 at 10:49 AM CDT
MIDLAND COUNTY, Texas (KOSA) - The Midland County Emergency Management Department has distributed Narcan to local law enforcement agencies.
This county says this is in response to the legal claims filed by the state against opioid manufacturers in connection with the opioid crisis. A portion of one of these settlements is allocated to provide nasal medication, Narcan, which rapidly reverses an opioid overdose.
Texas Division of Emergency Management is responsible for providing logistical support for Narcan distribution to Texas communities.
Detailed information on the agreement is available here.
Each of the police departments in the state, including municipal police, Independent School District (ISD) police, and police departments at higher education institutions were eligible to receive a portion of this allotment. Distribution of this allocation was based on the receiving department's size.
Copyright 2023 KOSA. All rights reserved.