Fueling American Freedom: What you need to know about Ron DeSantis' visit to Midland
Published: Sep. 20, 2023 at 3:40 PM CDT
MIDLAND, Texas (KOSA) - Presidential candidate and Governor of Florida, Ron DeSantis, spent Wednesday in the Tall City.
DeSantis spoke in front of hundreds of West Texans and his message was simple:
Fueling American Freedom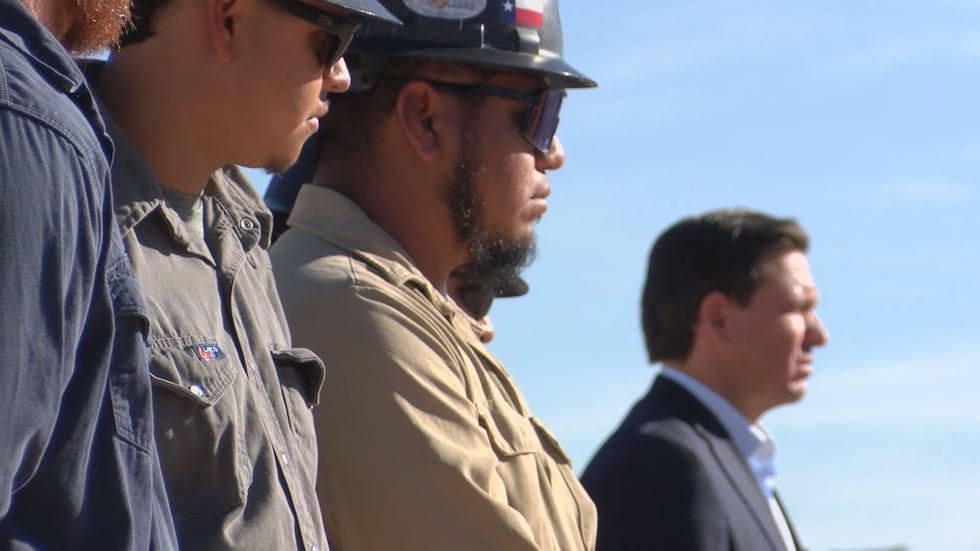 DeSantis is a current favorite to win the nomination for the republican party, outside of Former President Donald Trump.
This is DeSantis' second time in West Texas in the last three months and this time he got a different taste of what the Permian Basin is all about.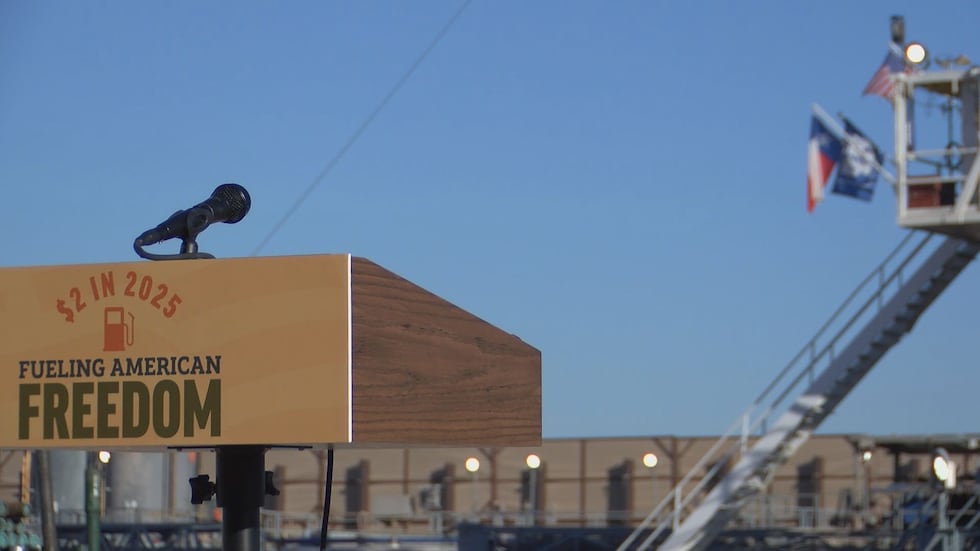 DeSantis has made it clear that one of his biggest goals if elected is to make the U.S. energy dominate.
According to CBS News, last month, Former President Donald Trump led the polls by nearly 50 percent.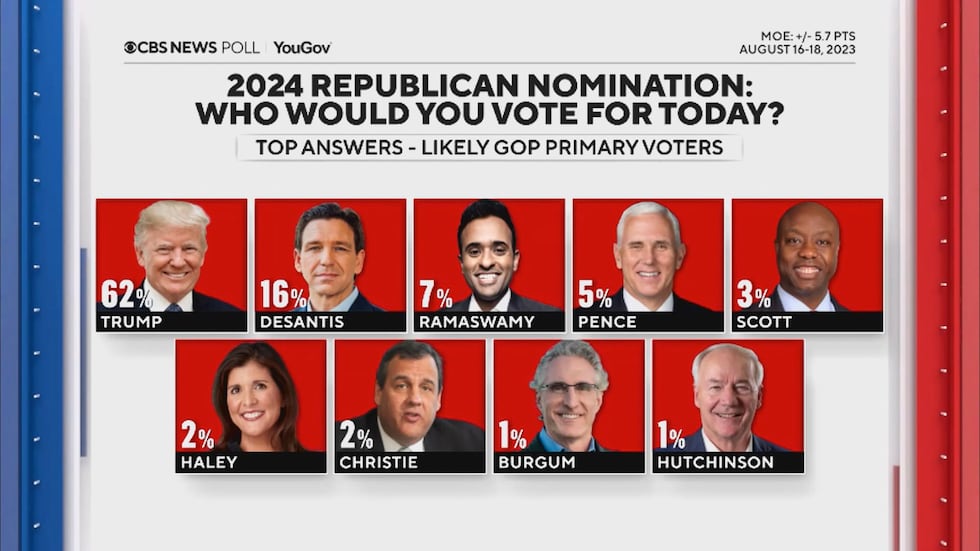 Despite such a large gap between Trump and the Florida GOP candidate, DeSantis believes he's the right fit to lead the country.
DeSantis will be traveling across Texas over the next couple of days.
Copyright 2023 KOSA. All rights reserved.