First African American Midland church to celebrate 100th anniversary
Published: Aug. 29, 2023 at 7:37 PM CDT
MIDLAND, Texas (KOSA) - The first African American church in Midland will celebrate its 100th anniversary this weekend.
For its members, the church provides love, steadiness and life changing impacts. This unified church family has continually rejoiced through challenges.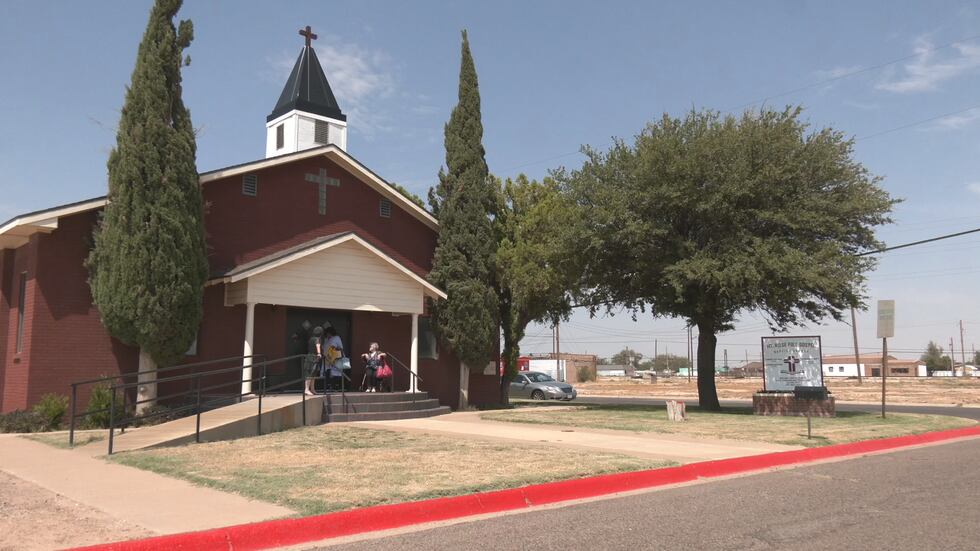 Music has played a significant role in their worship since the 1930′s when Mt. Rose held midnight rambles on Sunday nights. They sang with passion at their Sunday service on Aug. 26.
Members say 100 years is a testament to the strength of Mt. Rose Church.
"We've had many challenges, but what I love about this church, they will dig deep," said Debra K. Sutton, a minister. "They will dig in. They will trust God and overcome any challenge."
In 1923, Freddie and Mary Bass founded Mt. Rose church in their home. African American Midlanders had just been allowed to live within city limits.
"One hundred years is a big accomplishment and Mt. Rose has impacted the lives of many people," said Delores Haynes, a minister.
That original church inspired the launch of many others, but remained intact itself. These days, the church credits their vision and adaptability to Rev. William Palmer, their pastor of 37 years.
"Under his leadership, that to me is when everything became more modern," Sutton said.
As a member of 52 years, Sutton witnessed that change. Forced to wear dresses at the time, mention of the Palmer's arrival sparked a vivid memory about Rev. Palmer's wife.
"Rev. Palmer came, one day, she walked from the back of the church to the front in a culotte outfit… and it changed from that day on," Sutton said. "We came as we were. We came as God looks at the heart, not necessarily what you're wearing."
That's just one way Rev. Palmer changed the church's vision. He started new programs, bought property for the church and emphasized building confidence in his members.
Throughout, love was Rev. Palmer's motto.
"This is the church where love is being perfected in the people," Rev. Palmer said.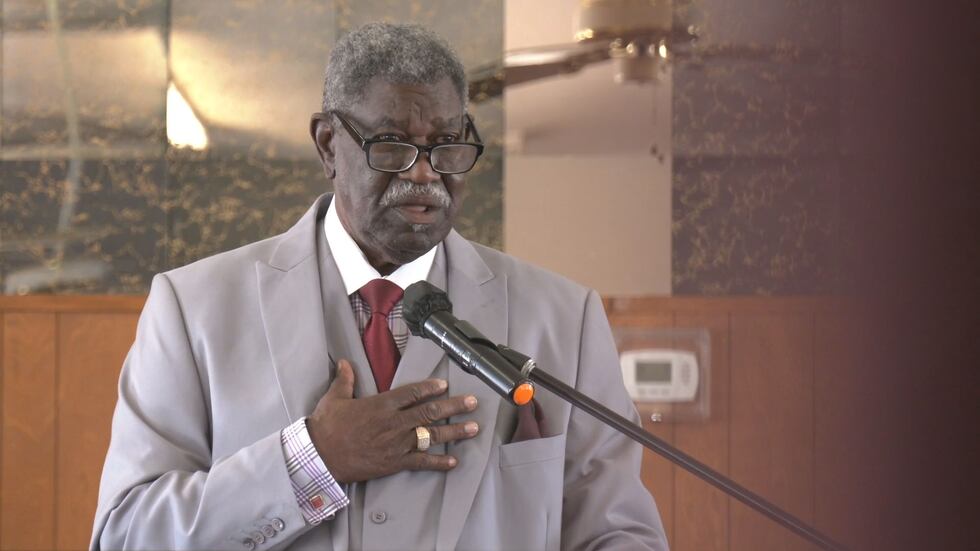 For Elnore Hill, that love has fueled the 50 years she's been part of the steady church family.
"My favorite part is knowing my church family," Hill said. "Mt. Rose is my church family. And I love them and I feel I know they love me."
Like many churches, the COVID-19 pandemic caused their member numbers to dwindle. Nonetheless, their voices are strong and hopeful for the future.
"Everybody's just so awesome. We are few in number, but we are very loving and caring," said Brenda Dunn, the announcing clerk.
Members say the church has always remained firm.
"Being able to continue your visions that you have, because you don't have enough members, but yet, still again, you keep fighting," said Earl Davis, a deacon.
Celebrations will kick off with a banquet on Friday and events throughout the weekend.
"Our legacy, to me, is that, not the sky's the limit but with God, there's no limit," Sutton said.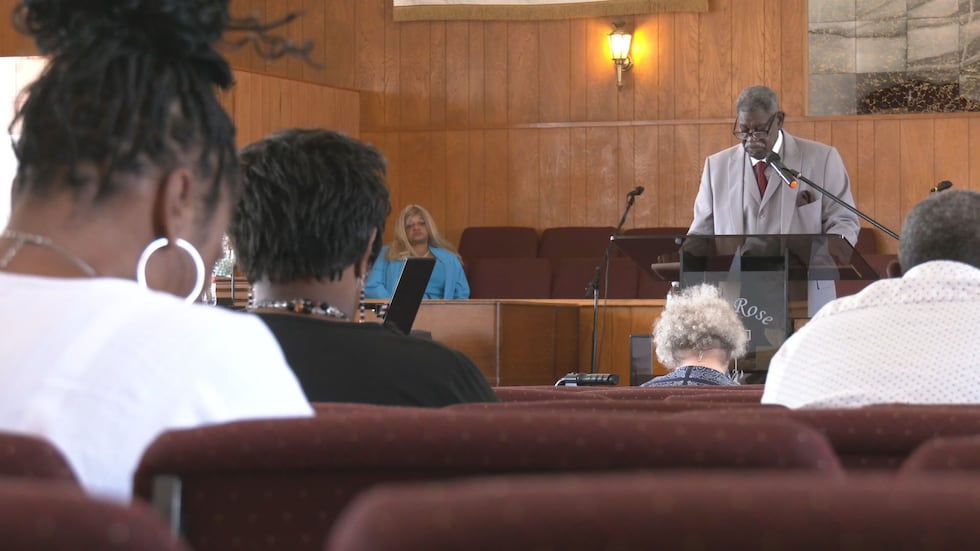 The performers and speakers set for this weekend's events are all current or former Mt. Rose Church members. Members say anyone can join and celebrate.
The church will host a youth concert on Saturday and a celebration on Sunday. All events will happen at or near the church at 211 N. Tyler St.
Copyright 2023 KOSA. All rights reserved.