West Texas track & field legend died over the weekend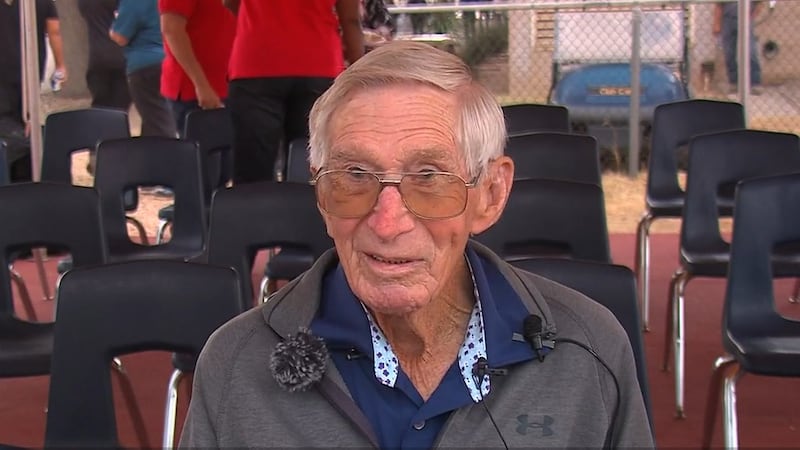 Published: Aug. 7, 2023 at 2:46 PM CDT
ODESSA, Texas (KOSA) -West Texas track & field legend James Segrest died over the weekend.
As a coach, he led Odessa College to 11 national championships.
The new track & field facility at OC is named in his honor.
He began his coaching career by guiding Monahans to the 1966 state championship. Segrest later served as the head track coach (1973-88) and athletic director (1988-95) at Odessa College. His teams won 11 NJCAA National Championships, five indoor (1981-85) and six outdoor (1981-86).
He was selected to coach the World University Games in 1978 and is a member of the NJCAA Track & Field Hall of Fame (1989), He was inducted into the United States Track Coaches Association Hall of Fame (1996). And the Texas Sports Hall of Fame Class of 2005.
Copyright 2023 KOSA. All rights reserved.