When the Wells Dry Up: Part One
Published: Aug. 2, 2023 at 10:14 PM CDT
WEST ODESSA, Texas (KOSA) - Many residents living on the West side of West Odessa have been fighting for water for years.
Meise has lived in West Odessa for 17 years.
Meise had two active wells, in the past two years one has gone dry.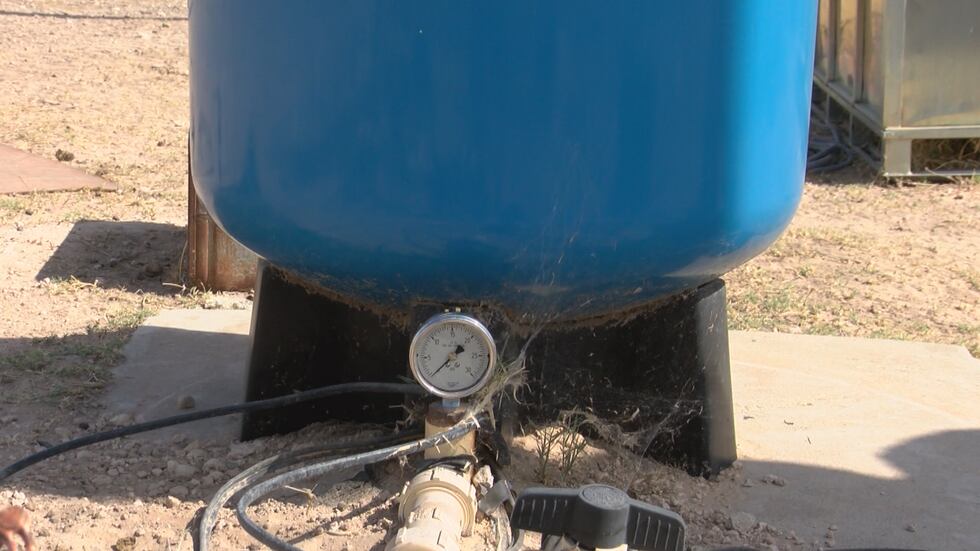 Both him and his son are now living on one well that is also drying up.
There is a city water line about 1,400 feet away from his home, but Meise says Ector County Utility District quoted $70,000 to run a line to his house.
Meise is not alone. One resident, who wished to stay anonymous, has lived in West Odessa for 53 years. Her wells are also drying up.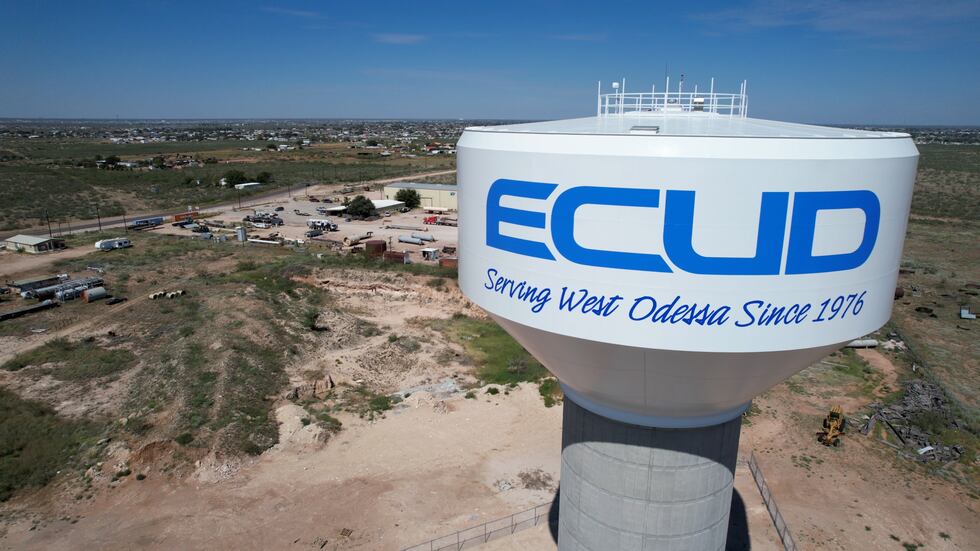 The resident owns property in the district and pays ECUD taxes but due to line placement, she can't connect her entire property to water.
There's an estimated 60,000 people in West Odessa.
The effects of population growth, residents say they didn't see coming,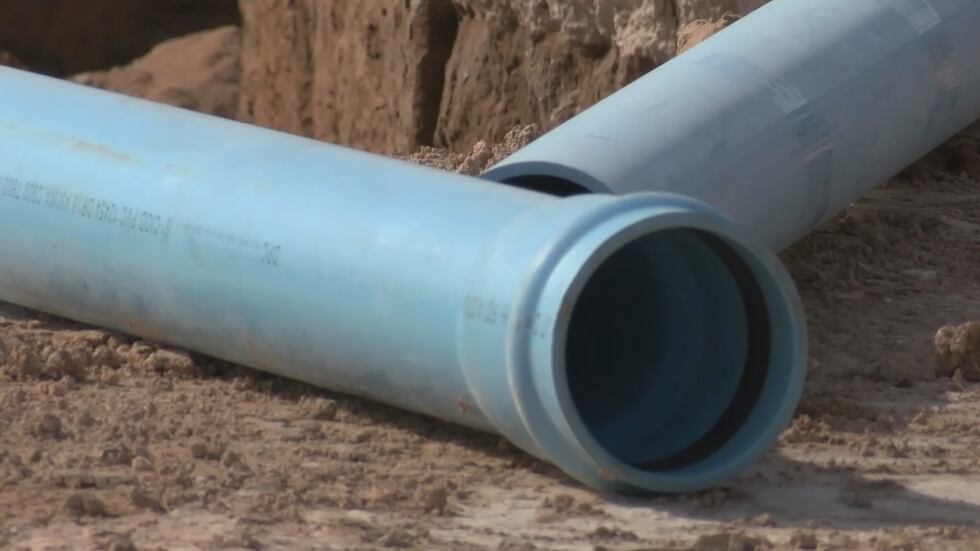 Libby Tindall has lived in West Odessa since before ECUDS creation in 1976. While her water well is also not working like it used to, after years of waiting, she's finally got access to water.
Tindall has noticed recent additions of lines in some areas of West Odessa.
The residents left waiting say they cant sell a house that has no water.
Copyright 2023 KOSA. All rights reserved.