Midland's Regal Theater to close its doors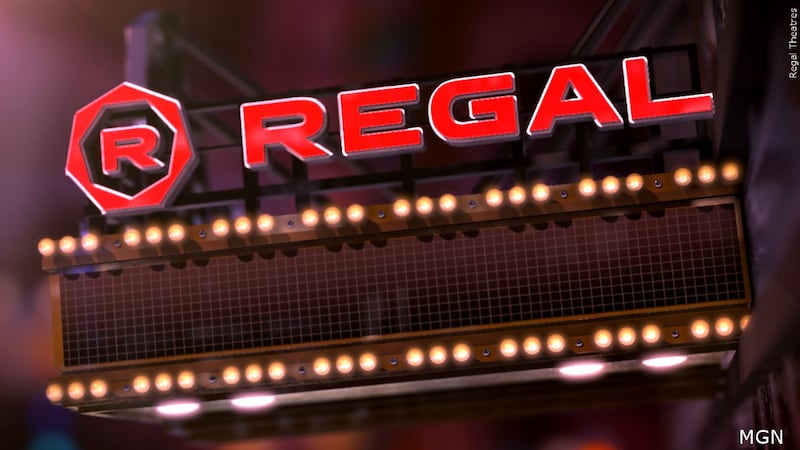 Published: Jul. 17, 2023 at 5:50 PM CDT
MIDLAND, Texas (KOSA) - According to the Regal Theaters website, Regal Tall City will close its doors on July 30th.
This closing announcement comes six months after the closing of Regal Permian Palace in Odessa.
Regal Tall City was opened by Hollywood Theatres in 1996 which was acquired by Regal in 2013.
Regal's parent company declared Chapter 11 reorg bankruptcy last year and is making a new wave of cuts around Texas and the U.S. here late in July.
READ NEXT: Regal Permian Palace in Odessa permanently closing
Copyright 2023 KOSA. All rights reserved.